Is COVID-19 research without peer review a good idea?
Websites offering the results of studies prior to peer review have been running red-hot in recent months
COVID-19 has thrown a spotlight on often-overlooked aspects of medicine, such as telehealth, the National Medical Stockpile and hydroxychloroquine.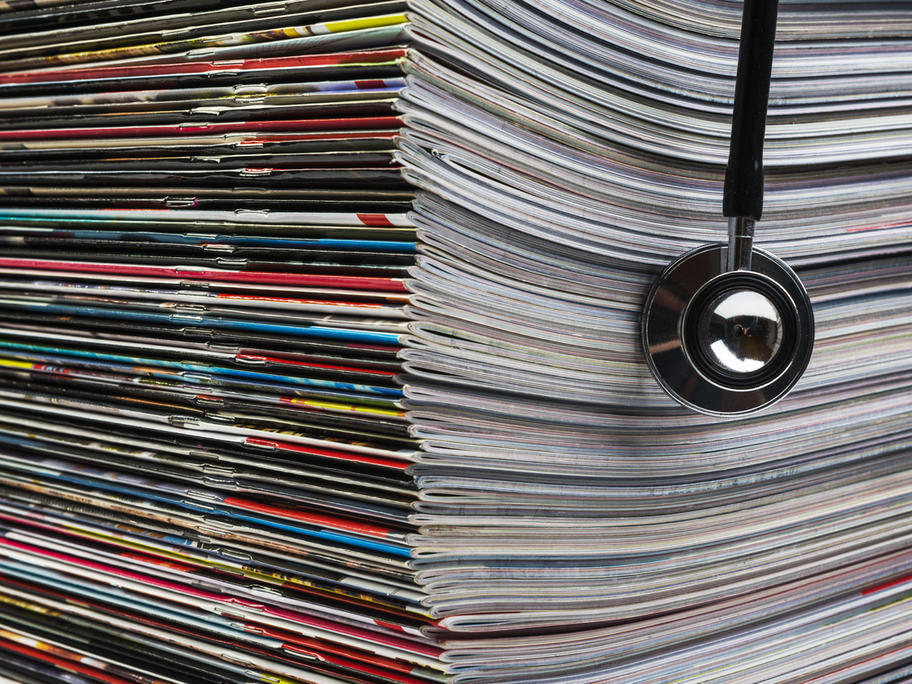 And then there are preprint servers — those websites where studies are published prior to peer review.
With the demand to learn about a virus unknown to science a year ago, these sites have been running hot.
By March, more than 16,000 studies had been published on COVID-19 and 6000 of these were