Dangerous practice in patient with diabetes
A GP's poor record-keeping and even poorer practice prove indefensible when a patient's UTI results in serious neurological defects
A 60-year-old man with obesity and type 2 diabetes presented to his GP with symptoms of a UTI. He was treated with antibiotics.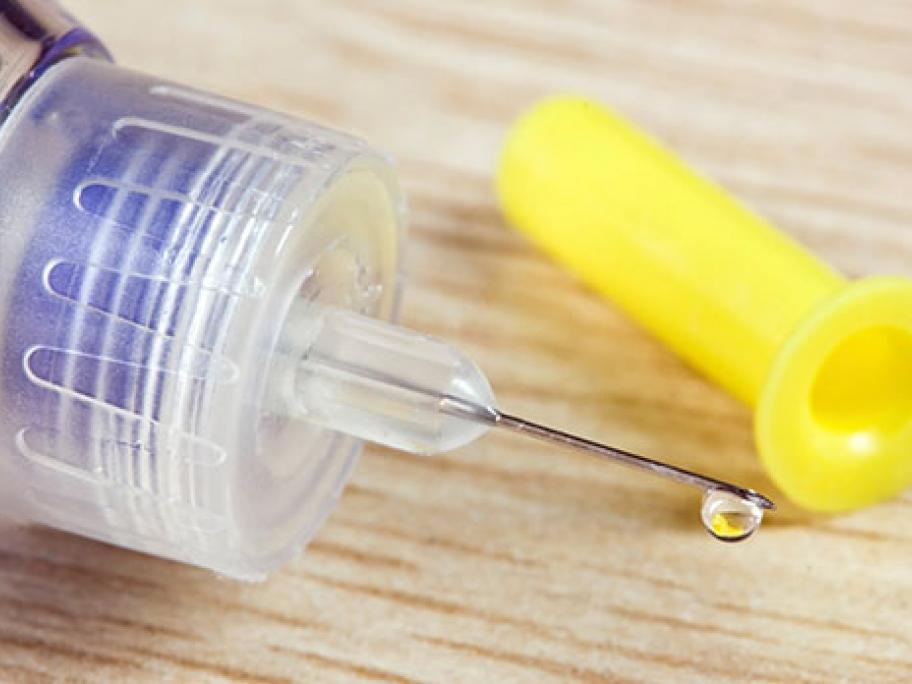 One week later, the patient reported he was feeling better and that his home blood sugar levels (BSL) were hovering between 10mmol/L and 15mmol/L.
The GP advised the patient to increase his dose of metformin from one 500mg tablet twice a day to one tablet three times a day.
He was already taking an oral sulfonylurea medication. He was advised to check his BSLs daily and report back in one week.
Four days later,