A deadly case of doctor shopping
A coroner has used the accidental death of a nurse from a benzodiazepine overdose as an example of why Australia needs real-time monitoring of prescription drugs.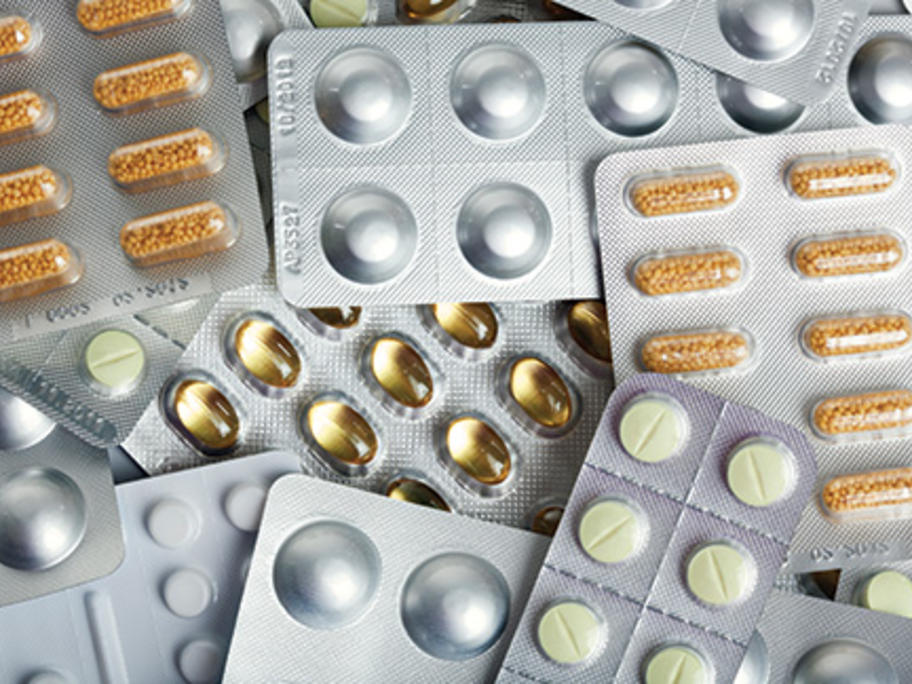 Queensland coroner Christine Clements found that the nurse visited 20 different doctors and 15 pharmacies in the 13 months before she died in December 2013. In the last three months before her death she had obtained prescriptions for 340 doses of tramadol.
The inquest heard the nurse, Katie Lee Howman, had suffered from chronic pain, depression and anxiety and had been