Is depression prescribing optimal?
MANY patients diagnosed with depression in general practice only receive short courses of antidepressant drugs.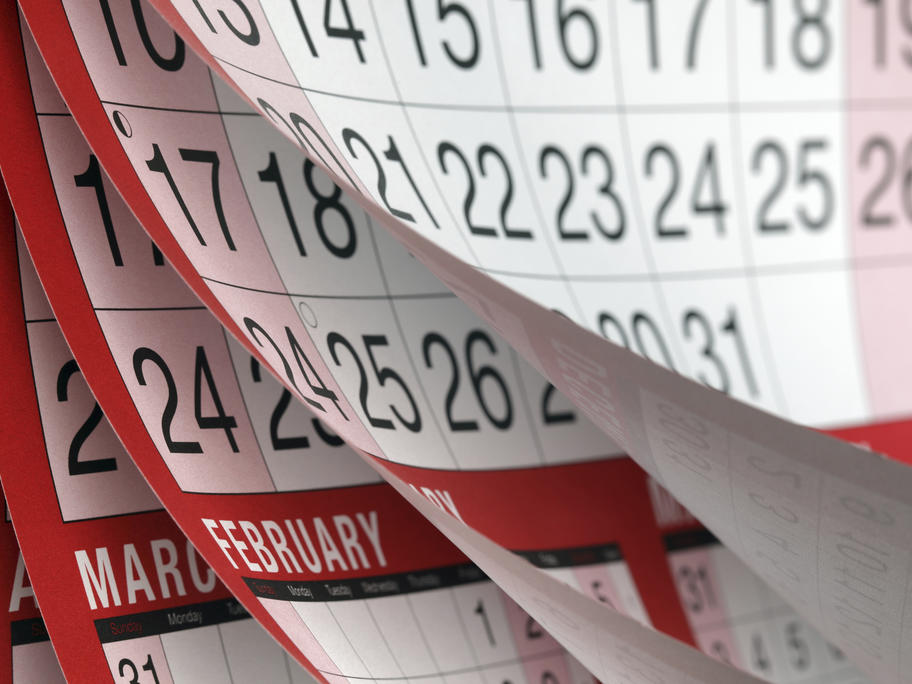 A Scottish study of 237 practices looked at whether the duration of treatment is influenced by practice characteristics.
Over a 12-month period, 28,000 patients in these practices were started on antidepressants.
Treatment continued for more than 30 days in 75% of cases.
Only 40% of patients continued antidepressants for more than 180 days.
The odds of longer treatment were greater if the prescriber