Device Review:  CliniCloud thermometer and stethoscope - 3 star rating
A brave step for the stethoscope
Clinicloud products are used by patients to record clinical readings that are sent to a doctor for interpretation.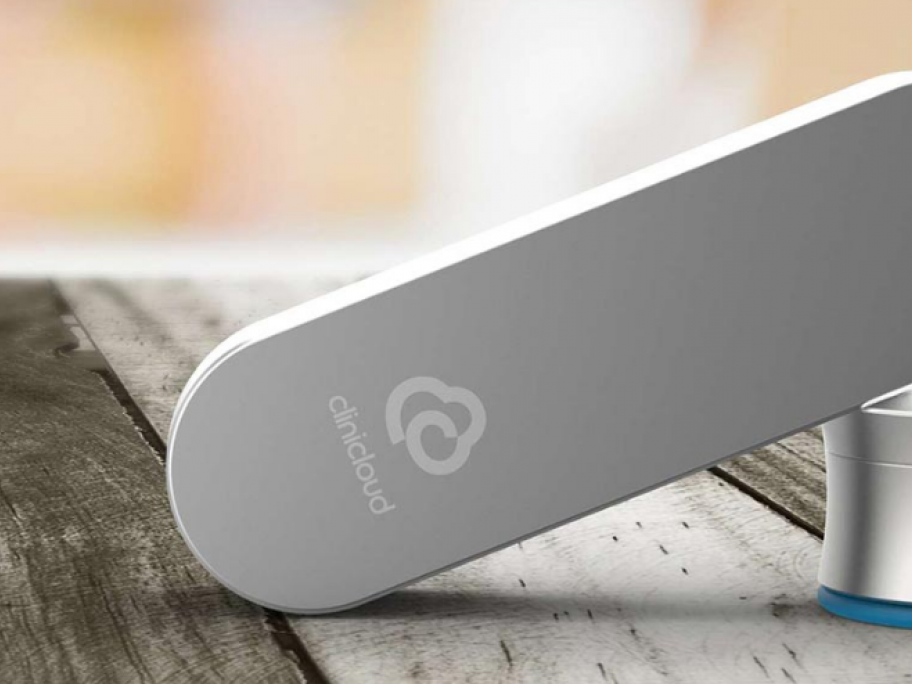 For this review I had an opportunity to try the company's digital thermometer and digital stethoscope.
Both products are sturdy and arrive in impressive packaging.
They rely on a mobile phone app to function. This was easy to install and simple to use.
The thermometer worked by waving it over my forehead. It functioned well enough and recorded my temperature on the app. But I am uncertain about what it