Device Review: Heine DC2 dermatoscope - 3 star rating
This mid-level dermatoscope is versatile but has a few drawbacks
It's always exciting when a new dermatoscope comes across my desk. So I was pleased when Heine offered me the mid-range DC2 to review.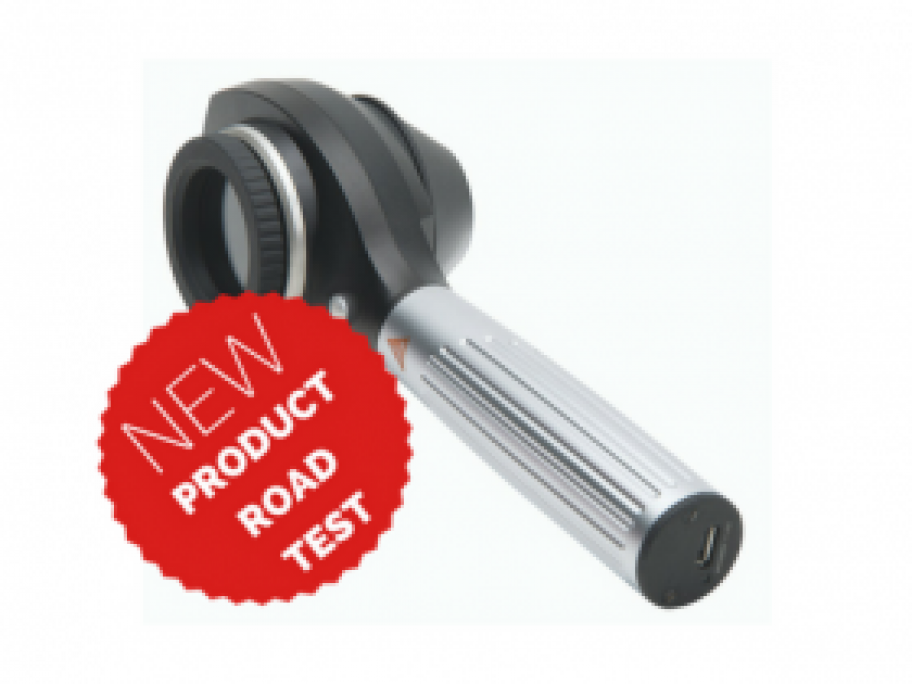 The technology has advanced so rapidly that melanomas can be displayed in increasingly sharp images in an array of colours and patterns. 
The DC2 can take digital photographs, as well as non-contact magnified clinical photographs when the magnetic dermatoscope glass is removed.
One drawback is that I found the accessory for attaching the