Device Review: Illuco Dermatoscope IDS 1100 - 4 star rating
On the hunt for skin cancer? This scope is just the weapon
In the pursuit of skin cancer villains, dermatoscopes are increasingly becoming an essential part of every GP's arsenal.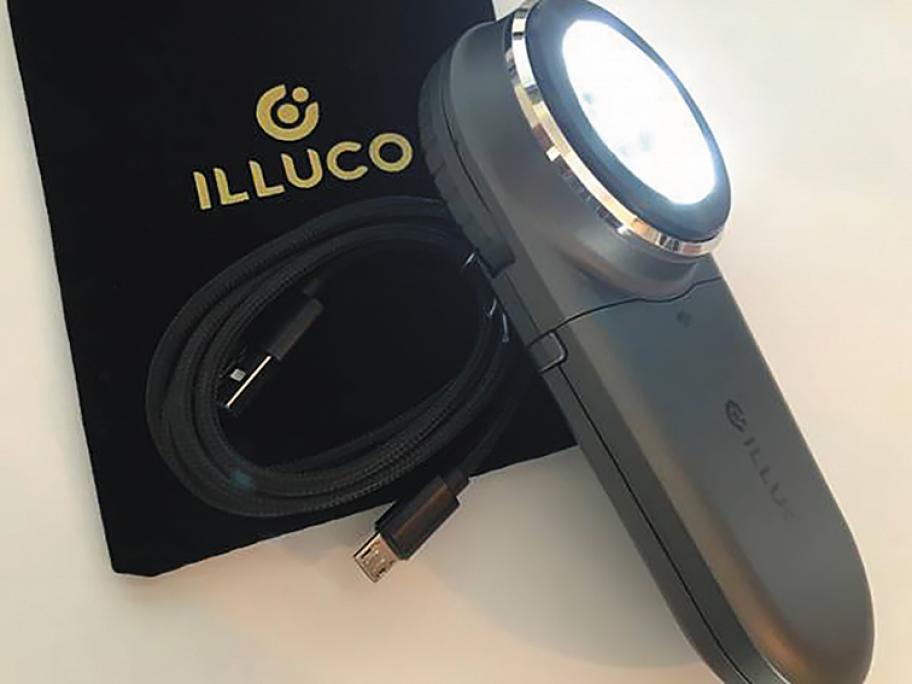 This month, I look at the Illuco Dermatoscope IDS 1100, which has got just about all the lights, dots and dials nicely in a row.
I have tried out a few dermatoscopes in my time but I am pleasantly impressed by this one.
It comes in a nicely presented box with a charging cable and carry case. The one I reviewed also had a universal smartphone adapter for taking photos.
The device feels sturdy and well made, and