Doctor suspended over sex charges
A NSW doctor accused of assaulting dozens of female patients has been suspended from practising medicine.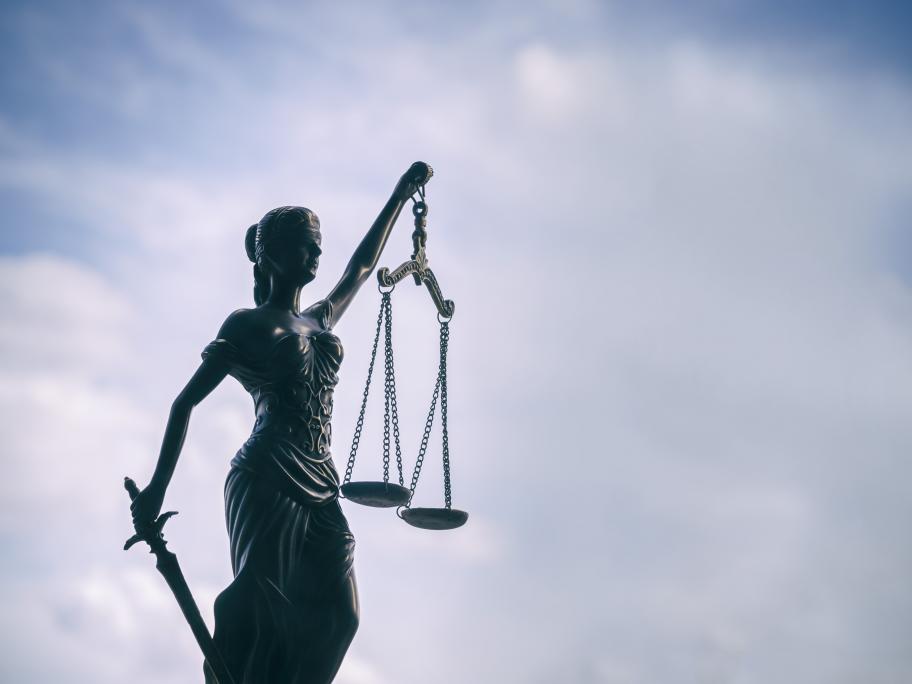 Newcastle immunologist Jeremy Coleman was charged in March with seven offences of sexual or indecent assault, and with a further 24 similar offences in July.
After the initial charges a condition was placed on Dr Coleman's registration that he not practice while legal proceedings were ongoing, but since the further charges were laid the Medical Council of NSW says it has formally suspended his registration.