Doctors' Dilemmas: Should you tell your patient's carers about the sex worker?
Discussions on sex and disability still remain fraught and doctors can be caught in the middle.
This is the fourth installment of our series on the dilemmas confronting doctors in the real world.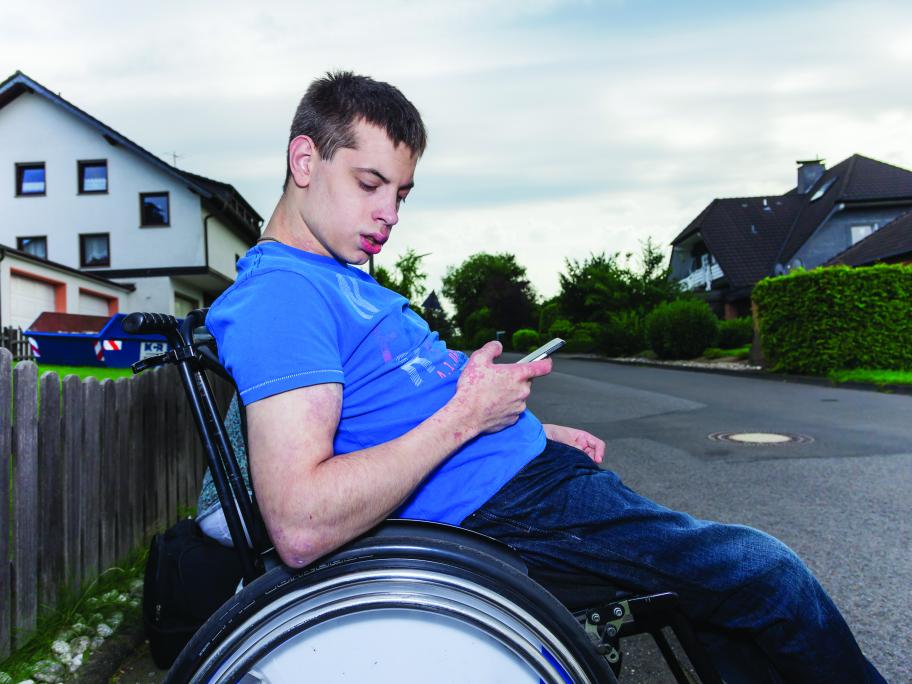 Here, Canberra GP Dr Gillian Riley discusses patients with disabilities and sex workers.
---
The dilemma: Your patient is an 18-year-old male with severe cerebral palsy. He cannot speak but is of at least average intelligence. He is cared for by his parents.
A close