Doctors' Dilemmas: What should you do about a GP's battle with the bottle?
At what point does a colleague's habit of drowning their sorrows necessitate intervention - or reporting?
This is the third installment of our new series on the dilemmas confronting doctors in the real world.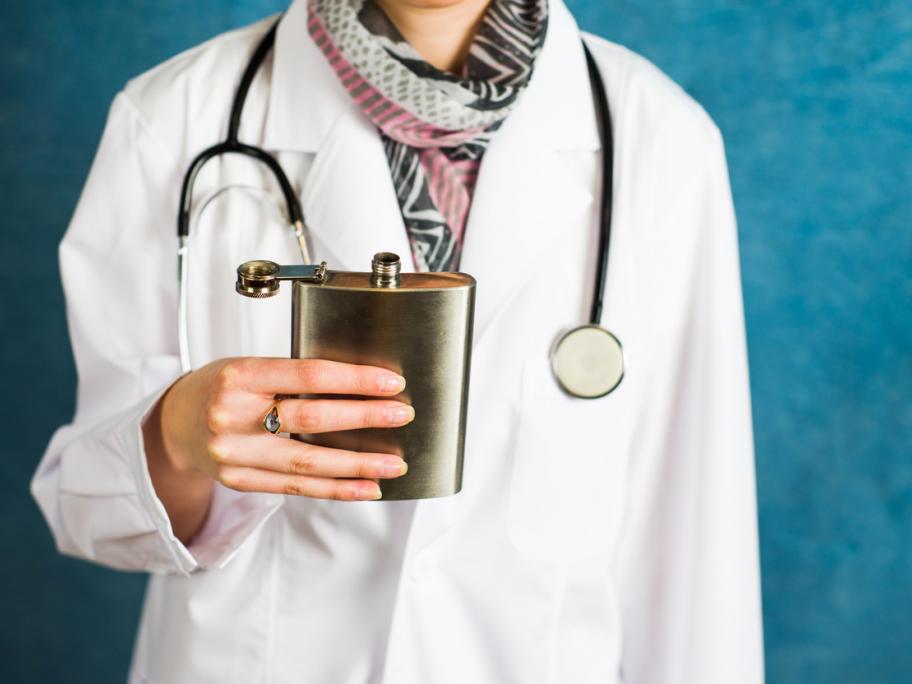 Here Professor Max Kamien discusses supporting a colleague who is struggling with addiction.
For future columns, we are urging readers to submit scenarios loosely based on their own experiences so we can harness your collective wisdom when dealing with messy realities.
We don't expect to generate consensus but to generate discussion.