Does the Apple Watch pulse reader bear fruit?
The Apple Watch's medical feature of diagnosing AF has come far, but it still needs to look out for false results
Just over a year ago, Apple announced a new medical feature for its Apple Watch: a pulse reader that alerts users if it finds evidence of AF.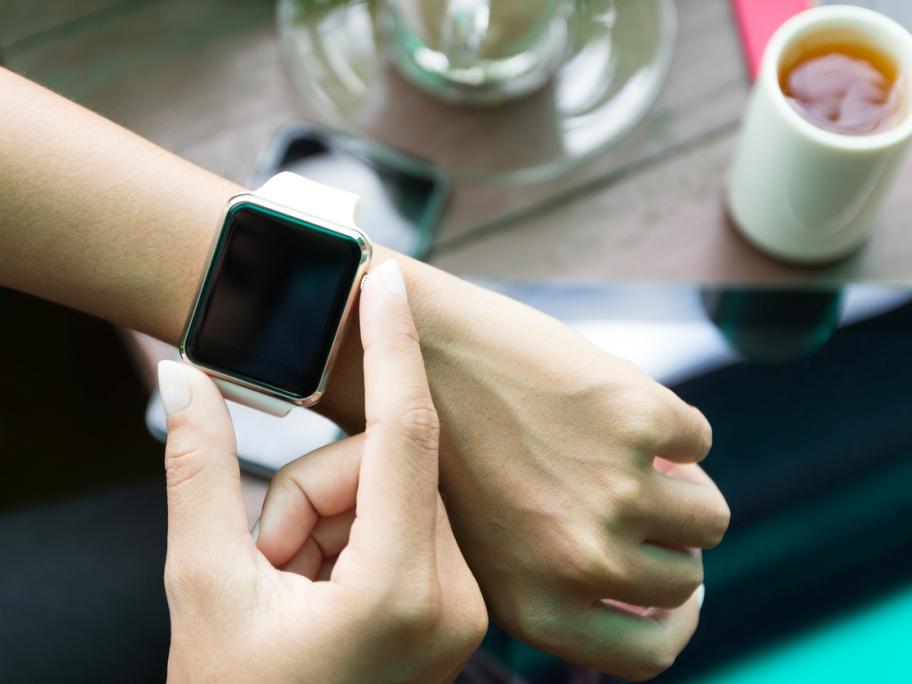 But it has set hearts aflutter among some US doctors, who have warned of an influx of patients needlessly panicked by these notifications.
Now, the New England Journal of Medicine has published an Apple-funded study of the device.
Around 420,000 Americans wore the watch for an average of 117 days, with 2150 (0.5%) receiving an alert. These patients were then mailed ECG patches to