Don't let your advice get lost in translation
Almost one-quarter of the Australian population speaks a language other than English at home.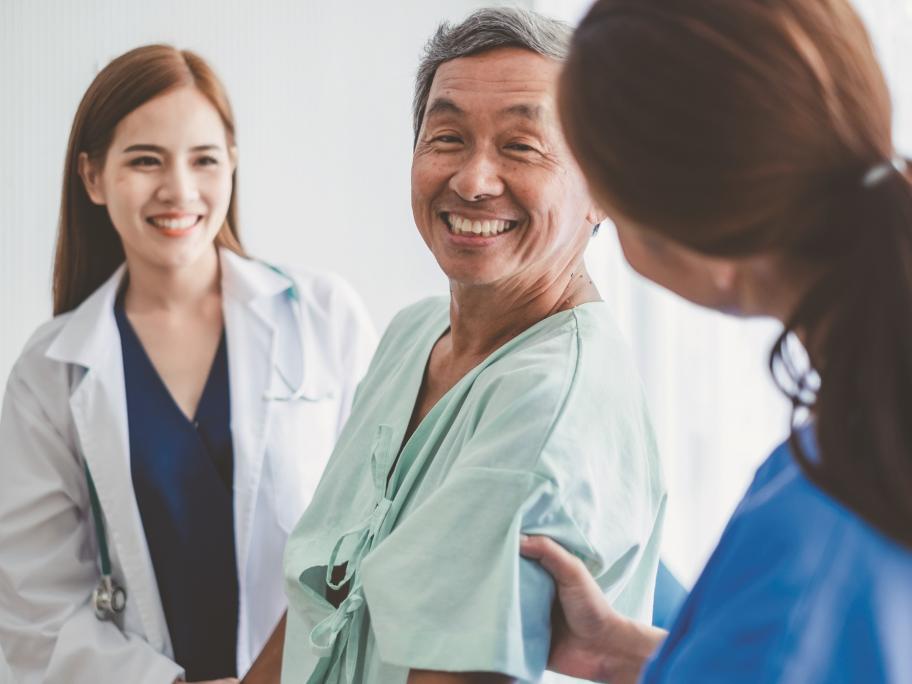 We know Australians from culturally and linguistically diverse backgrounds are less likely to access health services, which leads to poorer health outcomes.
One major reason for this is the language barrier between healthcare providers and patients.
Access to interpreters in healthcare should be seen as a basic human right. Interpreters are a vital bridge and enable patients to be fully informed about their health condition and options for treatment.