Dr Google probably isn't the worst place to get your health advice
Who are patients' preferred source for health advice? Gwyneth Paltrow? Pete Evans? Or qualified medical practitioners – like Dr Oz?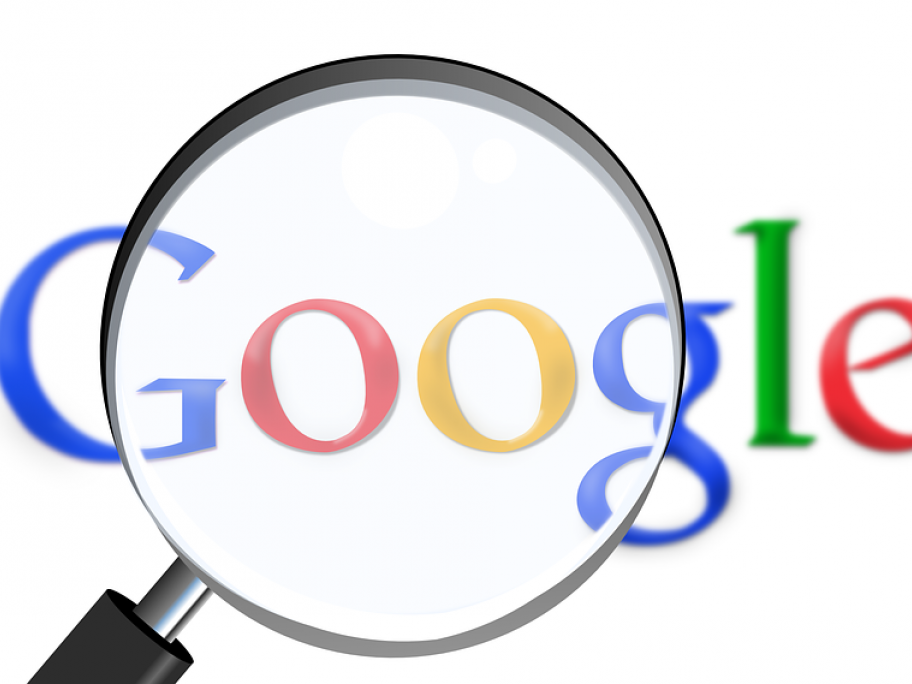 If patients are getting advice from any of these people, they're quite likely being misled.
For example, contrary to Gwyneth Paltrow's website, experts advise inserting jade "eggs" into your vagina is a very bad idea.
And last time I checked, Facebook wasn't a peer-reviewed medical website, but