An easy-to-use blood pressure app
I FREQUENTLY ask patients to monitor their blood pressures at home. I also frequently have patients turn up for review of these blood pressures having forgotten the piece of paper they have been written on. SmartBP will hopefully mean these days are over.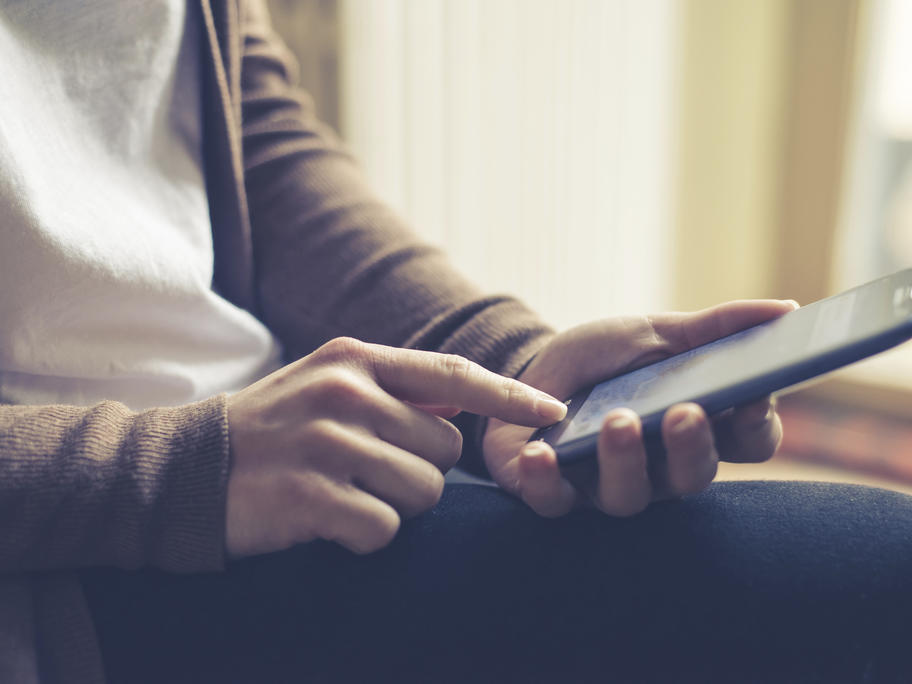 Logging on to Smart BP for the first time prompts the user to complete a profile including age, sex and weight. From here it is then just a matter of starting to record BPs on the home page. Notes can be added, e.g. medications taken or 'morning reading'.