ED doctors are using the My Health Record... definitely, maybe
Is this evidence that the system is offering real-word clinical benefits to treating doctors?
One of the big selling points of the My Health Record was that ED doctors could check an unconscious patient's medical history and avoid fatal errors.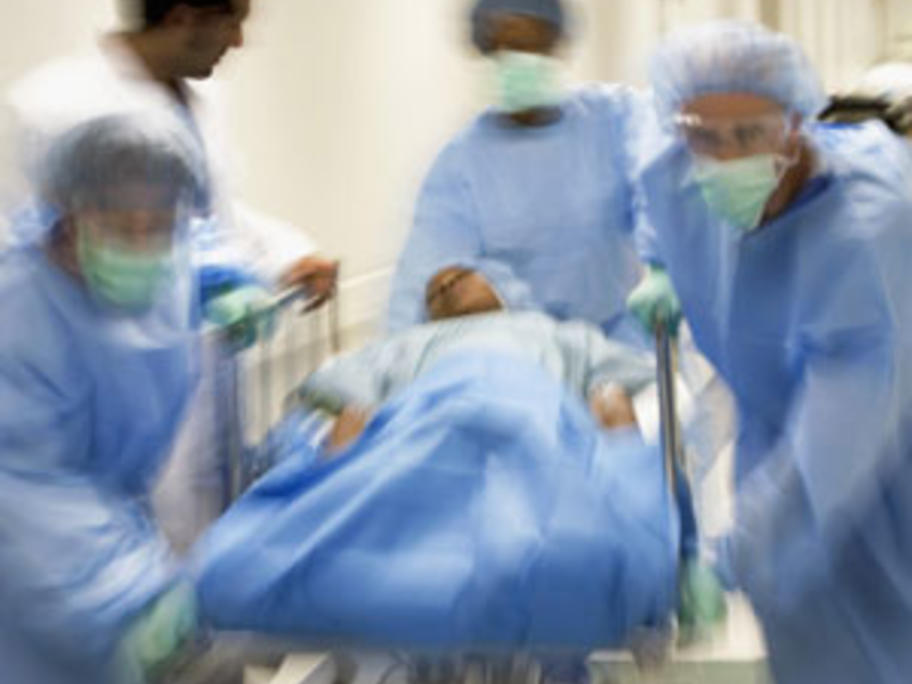 This month, we asked the Australian Digital Health Agency how many times a My Health Record document was being viewed in ED.
Instead of a direct answer, we were given a statistic on how often the My Health Record was viewed in public hospitals: 578,000 times in the past 12 months.
There is something on the My Health Record and EDs; however, the data are qualitative, comprising interviews