The email that cost a GP $10k
A GP who disclosed a patient's depression diagnosis in a group email to family and friends has been ordered to pay the man $10,000 compensation.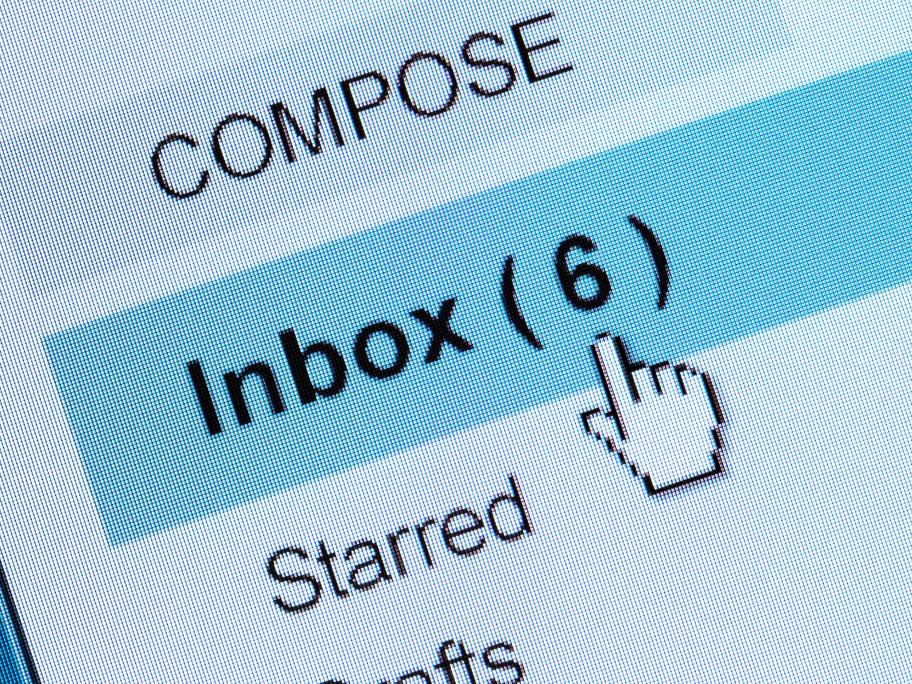 The patient and doctor, both Muslims, had known each other for several years when the patient decided to renounce his faith.
This prompted ongoing discussions, including one email in mid-January 2015 in which the patient posed the doctor a list of theological questions and copied in six other people.
In his response, sent to all members of the email chain, the doctor referred to the patient's &quot