Ever wondered how financial planners plan for their own future?
SMART PRACTICE
---
In a meeting last week, a client asked me if I was doing what I recommended she do. This is a fair question. If you coach, you need to play, I think. In the investment advice space if you are recommending your clients do something different to what you are doing, you have a problem. So I answered her question — with perhaps more detail than she wanted.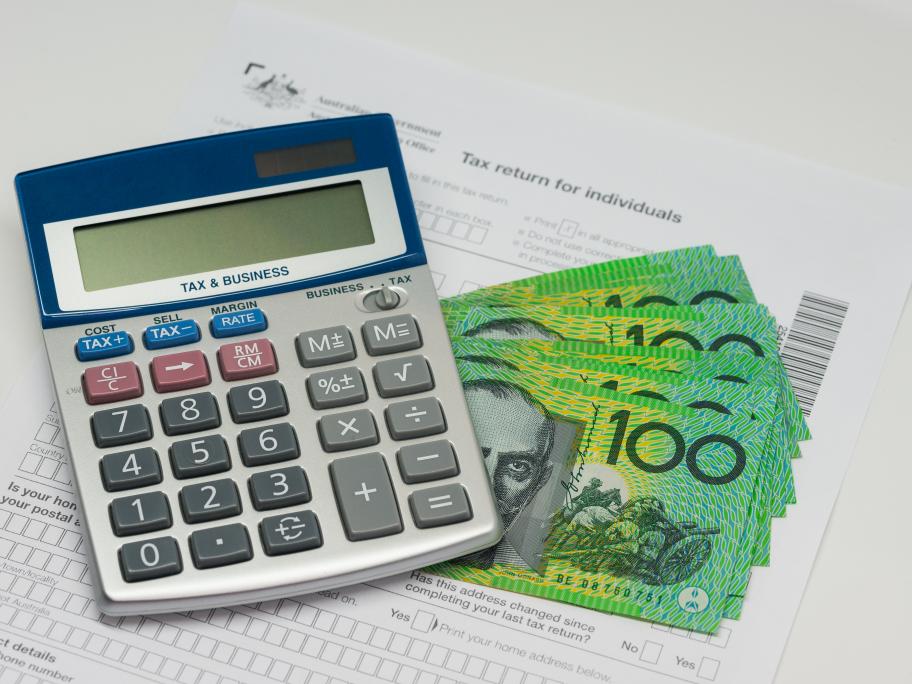 We have nearly 400 financial planners around Australia and I am responsible for their advice, making sure it is in their client's best interests and appropriate.
This means I am