Evidence on efficacy of drinking app trickles in
If judged by its ability to generate publicity, the Aussie app Daybreak has been a success.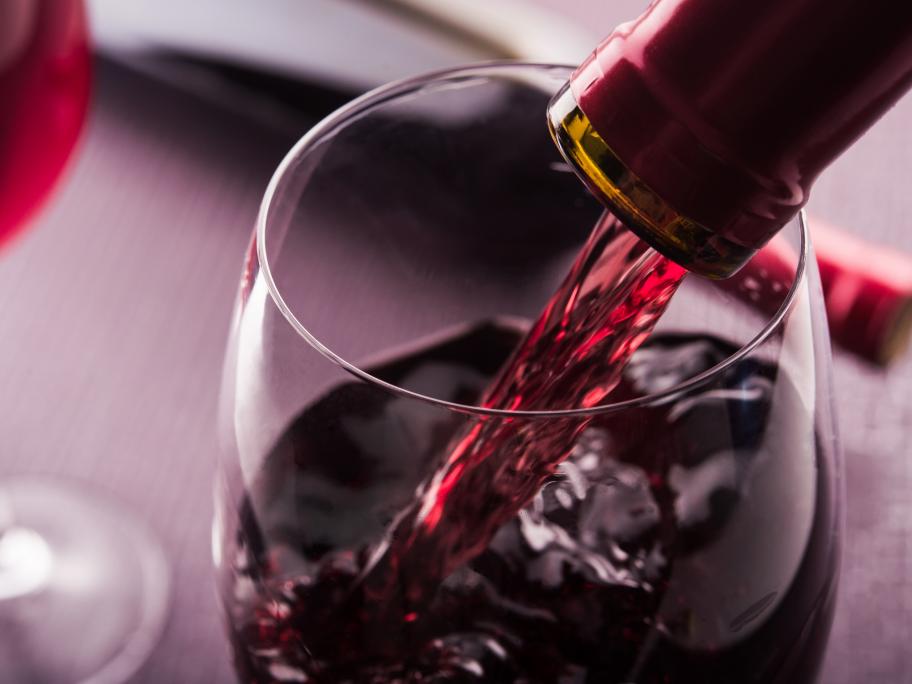 It has been widely ­covered in the papers. Maybe the unique story behind it helps — the CEO is a former nightclub promoter who swore off booze for a year.
The app allows people who want to cut down their drinking to instant-message counsellors for support. It also hosts community discussion forums and provides tips for cutting back.
Users set their own goals: going teetotal, cutting back or keeping current habits in check.
It did