Facebook's ban on health organisations deliberate: report
Was Facebook's take-down a stuff-up or deliberate?
Last year, Facebook attempted to ban Australians from posting or reading news on its social media platform.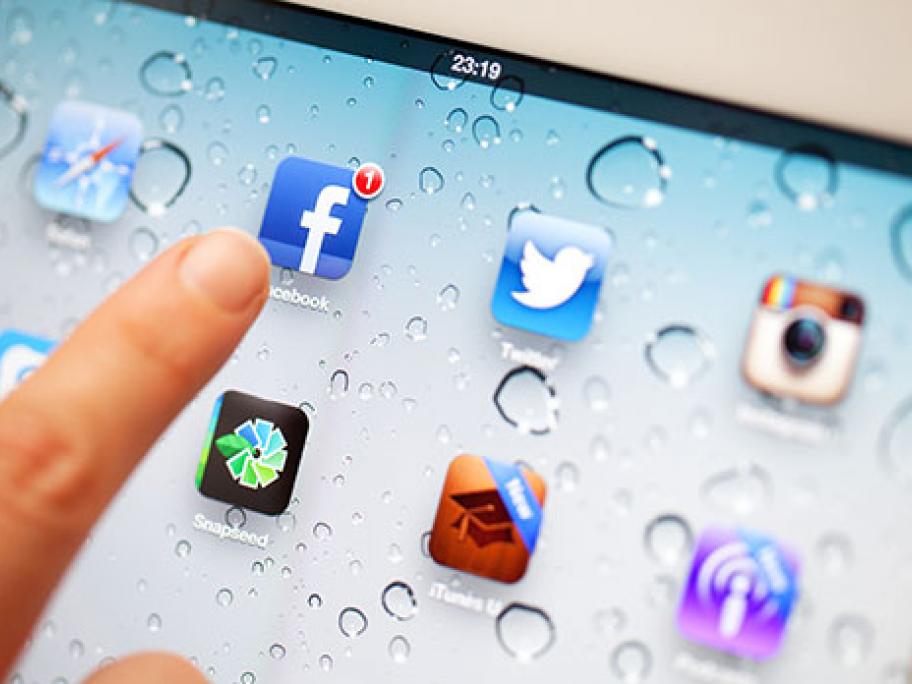 It was a response to a Federal Government plan to introduce, for the first time anywhere in the world, new laws where Facebook and companies like Google would have to pay media companies for the news that appeared on their sites.
But in what Facebook claims was a stuff-up, its algorithm to identify 'news' ended up wiping the Facebook pages of the Children's Cancer Institute, Médecins Sans Frontières Australia, the Peter Doherty Institute for Infection and