Former GP referred to police over 'catastrophic' cannabis trial
A DEREGISTERED GP and long-time medical marijuana advocate has been referred to police after a "hasty" and "ill-conceived" trial in which he injected huge doses of untested black market cannabis resin into the peritoneal cavities of two ovarian cancer patients.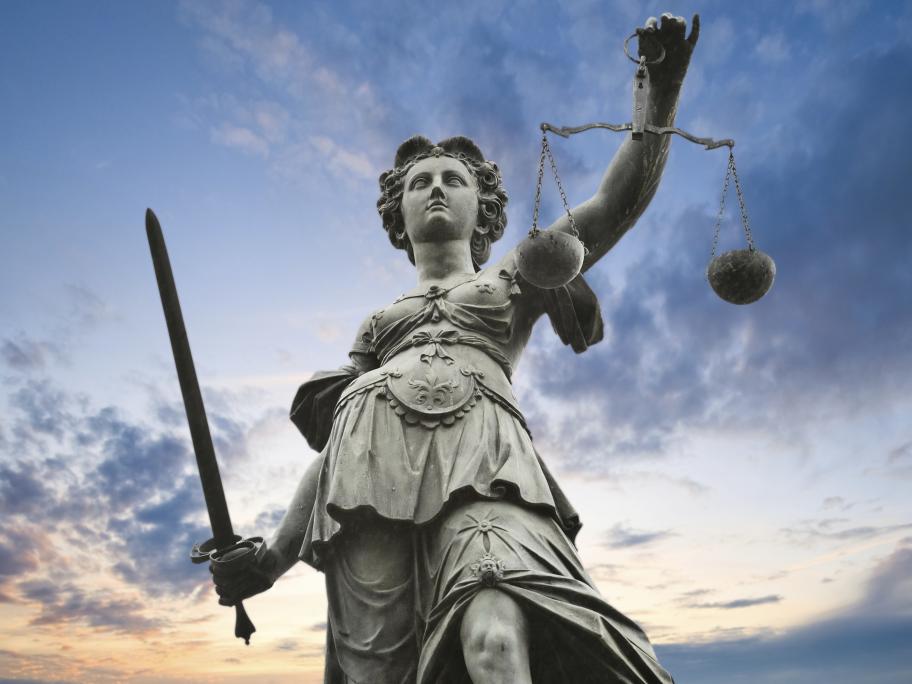 Both women became violently ill within minutes of receiving the injections at an alternative health clinic in Newcastle, NSW, in September 2015.
Floored by severe vomiting, cramping, ongoing hallucinations and confusion, both needed extended periods of hospitalisation.