Fundamental fracture management
The producers of Medrills, ArchieMD, provide many different apps for medical education.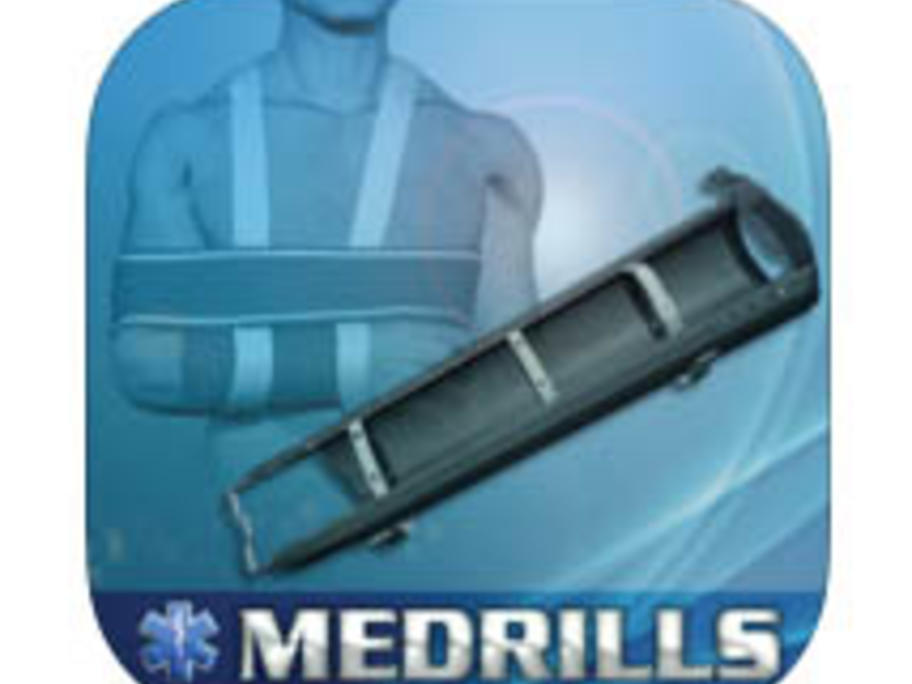 This one covers injury assessment, realignment of the deformed extremity, splinting of the extremity, protocols of transporting and hazards of splinting.
The app opens with a video tutorial providing an overview of musculoskeletal injuries as well as an approach to evaluation and management.
The course goes through reduction of fractures and splinting techniques. Finally there is advice on transport to more formal medical care.