Game educates kids on tooth plaque
Lifting the lip and checking teeth in children and educating them on correct oral hygiene is time well spent in preventing short- and long-term dental issues.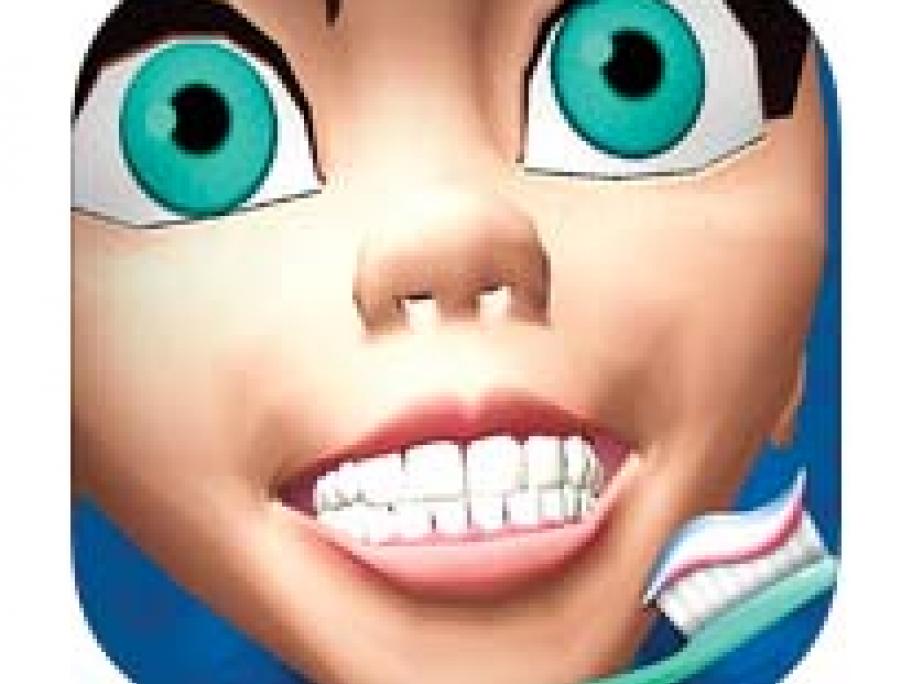 Developed by a production company that uses games to promote health education, Grinners are Winners is a game that teaches children how to clean their teeth, and introduces the concept of removing the food they can see, as well as the plaque that they can't.
Using motion controls, the child is encouraged to spend two minutes cleaning the teeth of grinning Billie.
Players receive a score for the amount of