Generics to become default as government tinkers with practice software
Generic drugs would become the default setting on GP software under a Federal Government plan to cut prescribing costs.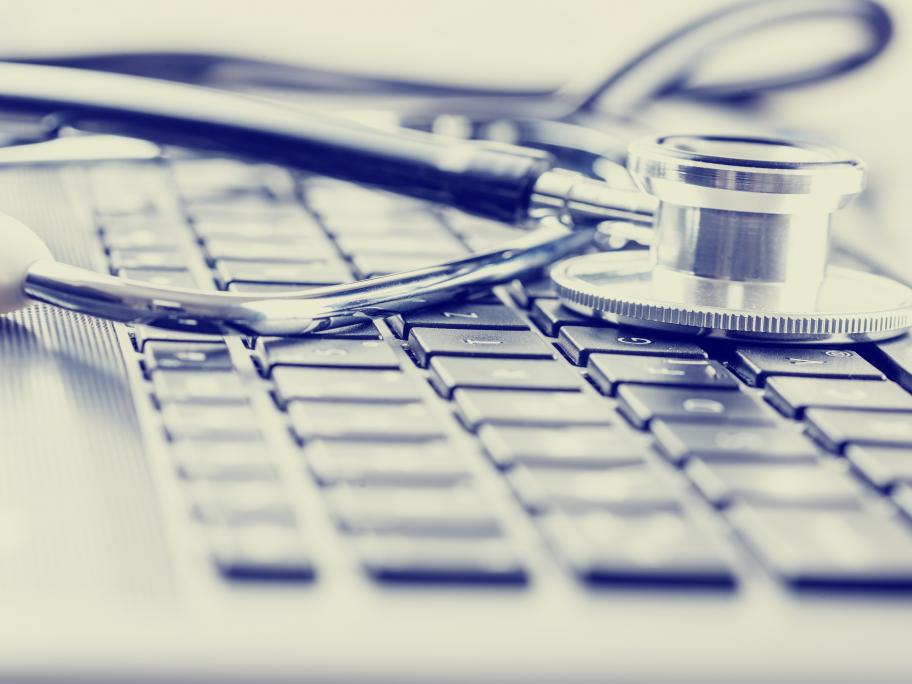 The move is rumoured to form part of a $1.8 billion savings deal with the pharmaceutical industry that will be unveiled in next week's Federal budget.
Pharmacists are embracing the idea, but AMA vice-president Dr Tony Bartone warns it will restrict doctors' autonomy and independence.
"By changing the default option, the government is suggesting that they will interfere with clinical decision making."
Dr Bartone says many of