Giving your practice a brand identity
Despite intimidating guidelines on marketing rules, advertising your practice is a key part of its success
Marketing a medical practice in Australia requires very careful planning. Unlike businesses in most other industries, medical practices are tightly regulated when it comes to what they can advertise.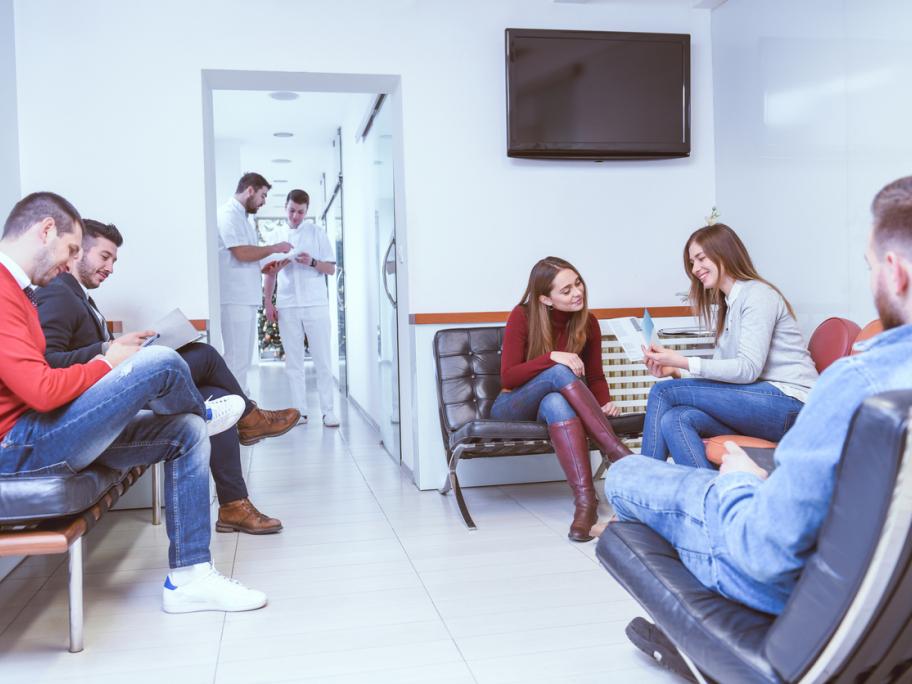 In this article, we'll explain how word-of-mouth marketing, branding and local search engine optimisation (SEO) can help your medical practice find and connect with more of the right patients. 
Can I market my medical practice?
While there are rules — and consequences for breaking them — marketing can and should be a