Govt proposal on biosimilars 'misleading': AMA
The AMA has accused the federal health department of misleading doctors as part of a plan to boost prescribing of biosimilars at the expense of originator biologic drugs.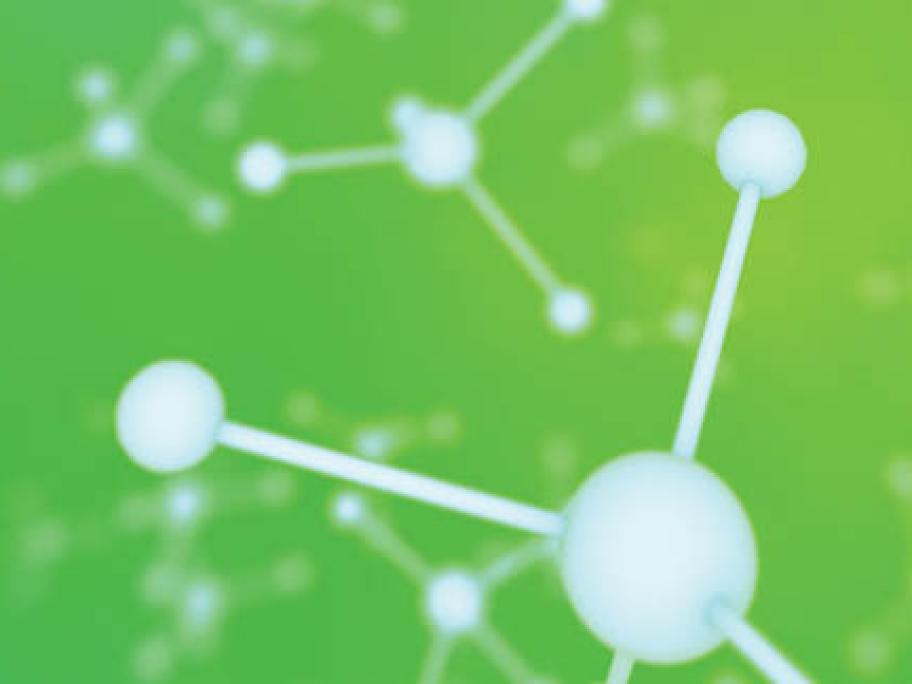 The peak doctors' body objects to the wording of a proposed interim 'note' to be inserted into the PBS schedule and an apparent attempt to give biosimilar scripts the edge by setting a lower level of Authority for them.
"A blunt regulatory tool like the PBS Authority system is not the way to increase prescribing of biosimilars," the AMA says in a submission to the department.