GP banned after slapping child with ADHD
A GP who slapped a child during a "power struggle" over his refusal to swallow a methylphenidate capsule has been suspended to send a message of general deterrence to the profession.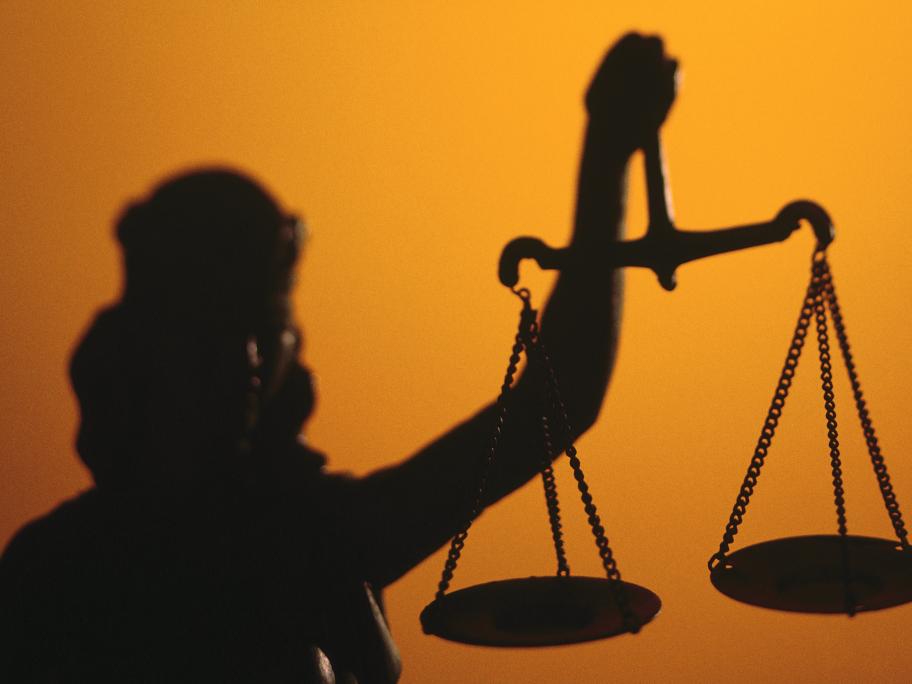 Dr David John Levick saw the child, who had been diagnosed with ADHD, and his mother in a consultation at his practice in Bowen, Queensland, in December 2013.
The Queensland Civil and Administrative Tribunal was told that the GP spent 50 minutes trying to convince the child to swallow the capsule. 
At one point, he stepped on the child's feet in his shoes when the