A GP is caught up in a complicated cross-claim - and emerges victorious
Case history
A bus driver consulted his GP after being involved in a motor vehicle accident.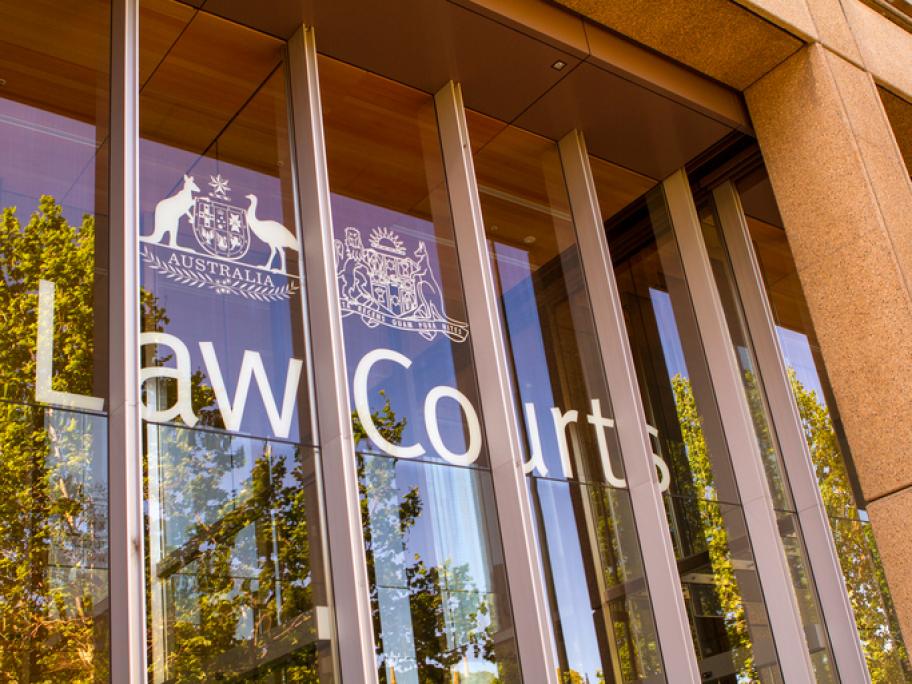 While driving a bus in the course of his employment, he had struck and killed a pedestrian.
He was severely emotionally disturbed by the accident, and sought advice and help from his GP. He had no past history of any mental health problems.
The GP first saw the man two weeks after the accident and then on a monthly basis for the next six months.
She made an initial diagnosis of stress reaction, which she described as a combination of