GP pays out $600,000 over delayed scaphoid fracture treatment
Poor communication compounded the delay caused by the tricky to manage injury
Do you remember being taught as a medical student that anatomical snuffbox tenderness is the cardinal sign of a scaphoid fracture?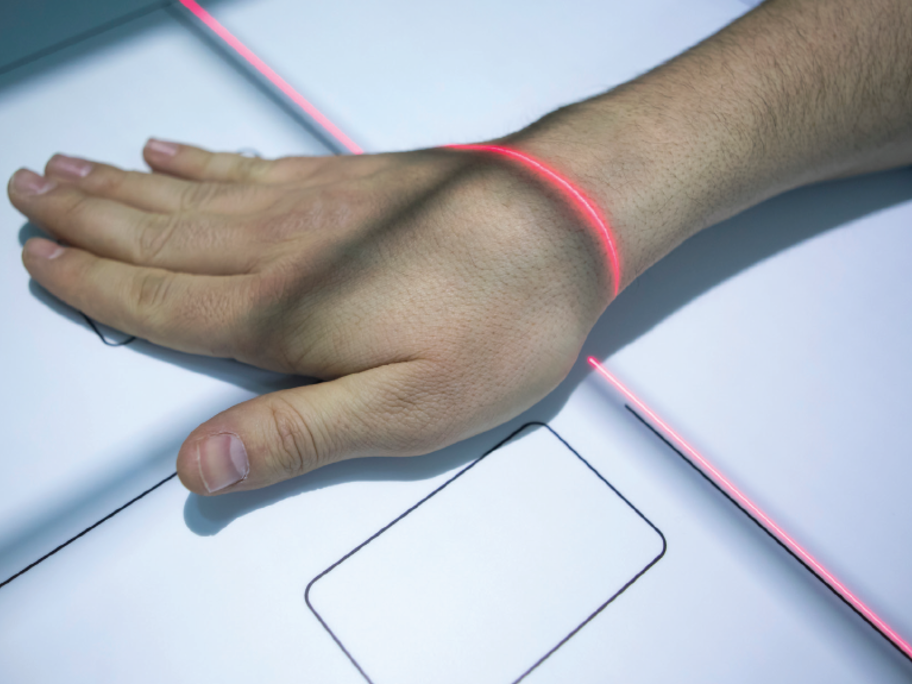 A recent claim against a GP and her practice highlights some of the challenges in the diagnosis and management of scaphoid fractures.
It also illustrates that a delay in managing a scaphoid fracture can result in long-term loss of function, and lead to a costly claim.
Case study
The 30-year-old painter saw his GP after sustaining an injury to his right wrist at soccer