GP software should be more useful when lawyers come knocking
IMPROVING PRACTICE SOFTWARE
---
The Issue
GPs increasingly receive requests or demands from lawyers, courts, insurers and others for copies of a patient's clinical record.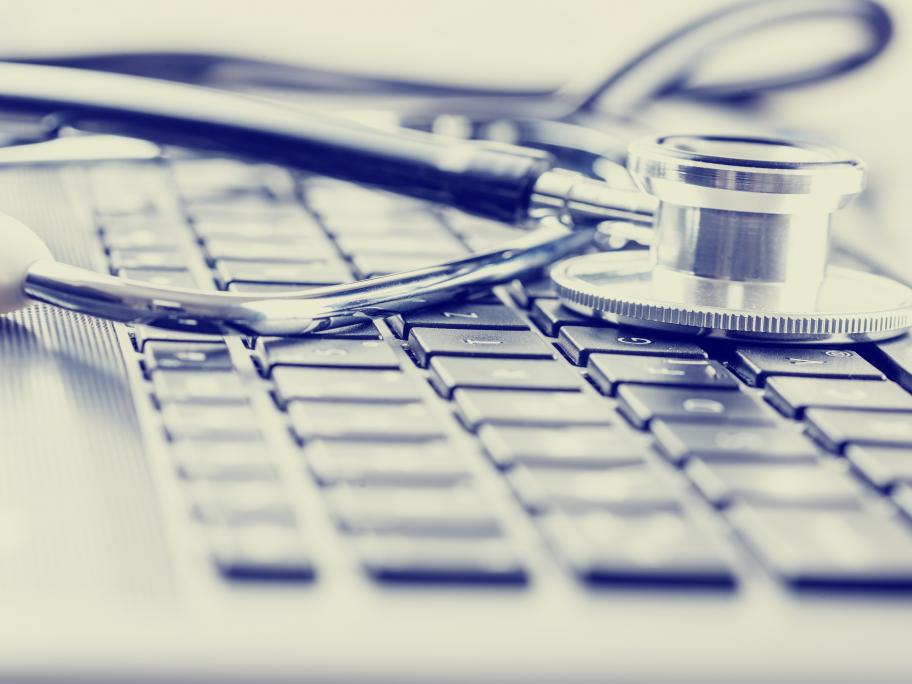 This might be for the entire record or for extracts from it.
Doctors have a duty to maintain the privacy of the patient and of other people who might be mentioned in clinical records.  
This often requires the GP to redact parts of the extracted record that are not relevant to the matter at hand. 
Clinical software packages used by GPs have no function