A GP is sued for $1m following a routine cyst excision
Medicolegal expert Dr Craig Lilienthal presents his latest real case study.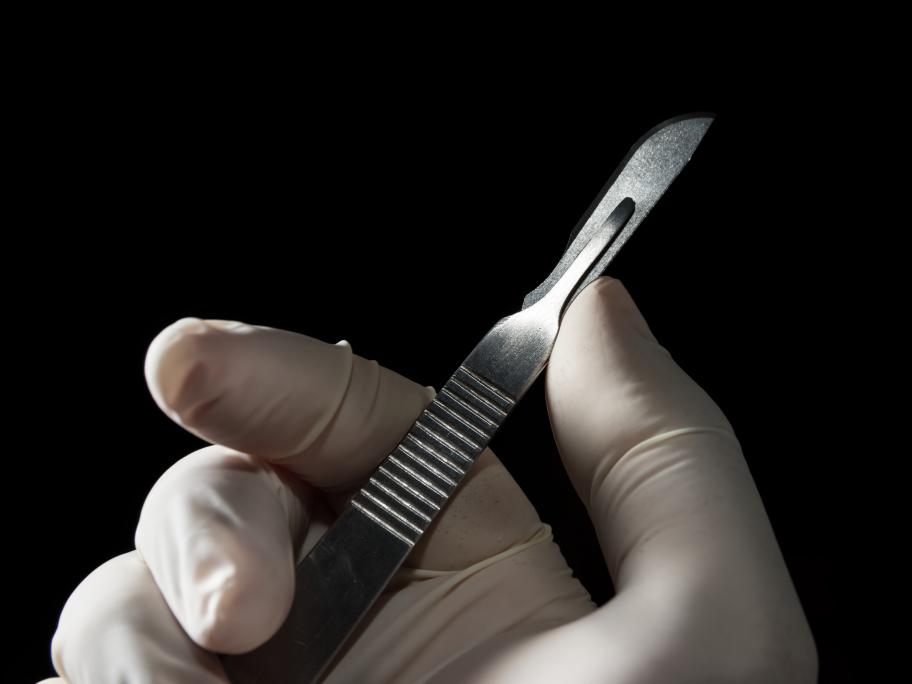 ---
Clinical history
A patient attended his GP complaining of a painful lump on the right side of his neck posteriorly. The GP diagnosed an infected sebaceous cyst and advised excision under local anaesthetic. 
The procedure was performed without difficulty, and the patient was started on oral antibiotics and instructed to return for suture removal. Histopathology confirmed a ruptured epidermoid cyst. 
The patient did