A GP is sued after doing everything right - except her notes
SMART PRACTICE
A patient starts legal action after claiming a delay in her breast cancer diagnosis.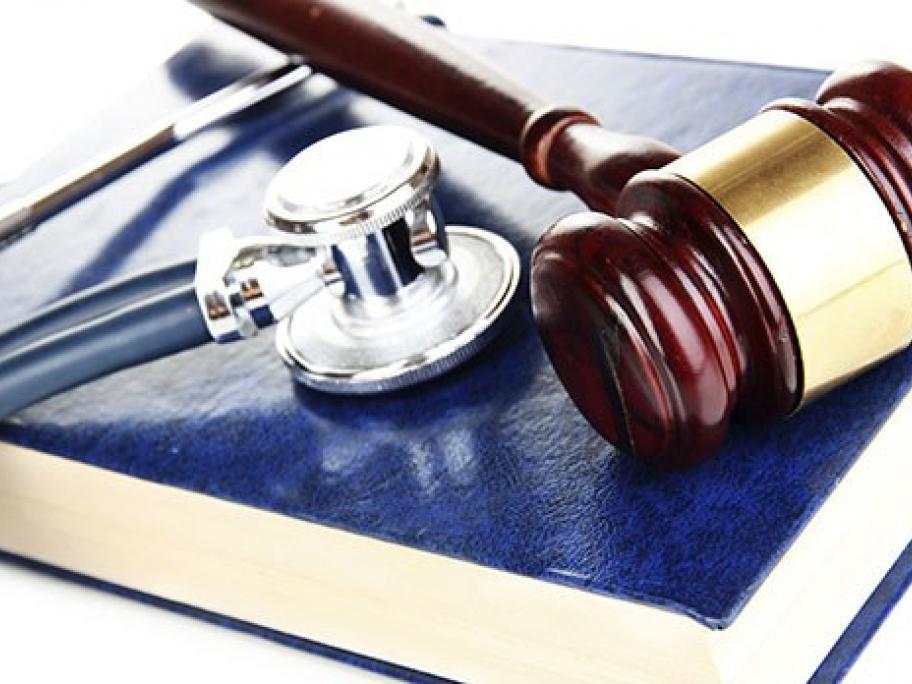 ---
A 52-year-old woman attended her GP for repeat prescriptions. During the consultation, she asked for a referral for a mammogram. A breast examination was not performed.
In summary, the mammography report stated: "Dense breasts and if clinical signs are suggestive, an ultrasound should be performed".
The GP stated that on review, she examined the woman's breasts and even though she did