GP sued after rare adverse drug effect
Was the young mother right to take legal action if her GP followed established clinical guidelines?
Medicolegal expert Dr Craig Lilienthal reviews a case where a young mum experienced infective mastitis and had an uncommon reaction to a widely used antibiotic.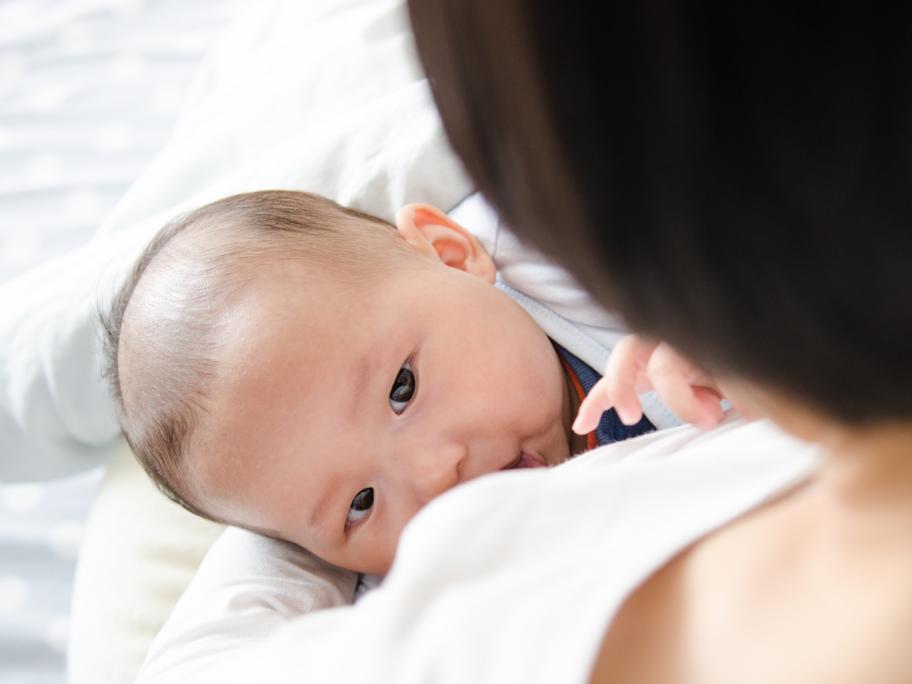 ---
A young mother asked her GP for help to stop breastfeeding her three-month-old child abruptly.
Her family's finances meant that she had to return to work and could not continue breastfeeding. The GP prescribed bromocriptine mesylate.
Four days later, the woman returned to the practice with very engorged, painful breasts. She was