A GP is sued after releasing a patient's confidential medical records
SMART PRACTICE
The inappropriate release of a patient's medical record leads to a claim of negligence.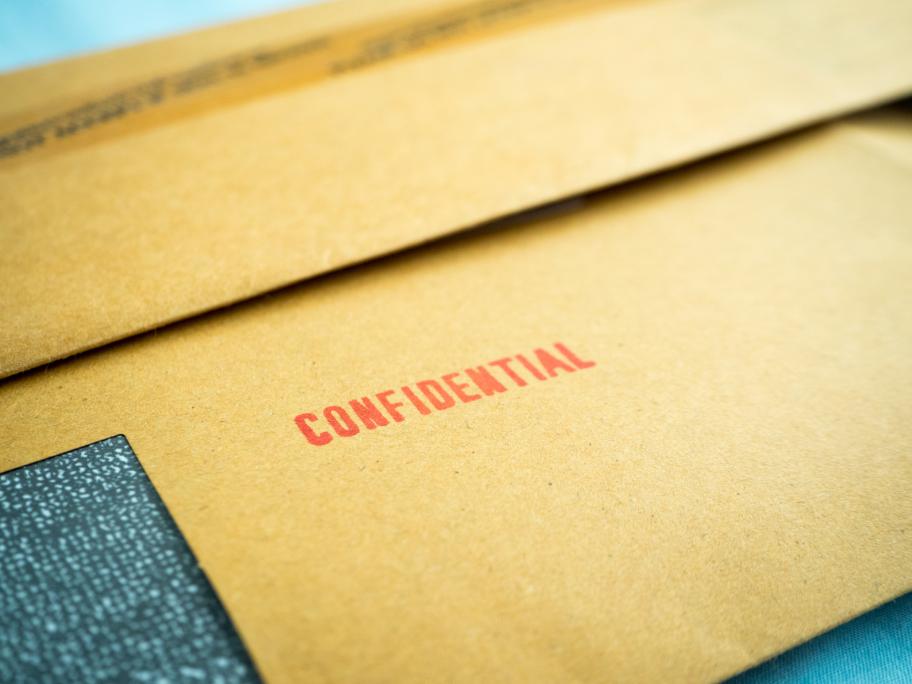 ---
The plaintiff, in this case, was a 50-year-old woman. Her daughter had started a medical negligence claim in relation to the management of an orthopaedic injury. The mother was acting as 'tutor' on behalf of her incapacitated daughter in this case.
 During the course of the daughter's claim, the hospital's insurer issued a subpoena for the GP to produce the daughter's medical records.
The mother's medical