GP sued over delay in woman's bowel cancer diagnosis
Medicolegal case report: A back-injury patient claims a 'poorer outcome' was due to her GP's inaction
A 40-year-old business analyst injured her back at yoga. Examination by her GP revealed soft-tissue injury to her lumbar spine and conservative treatment was recommended.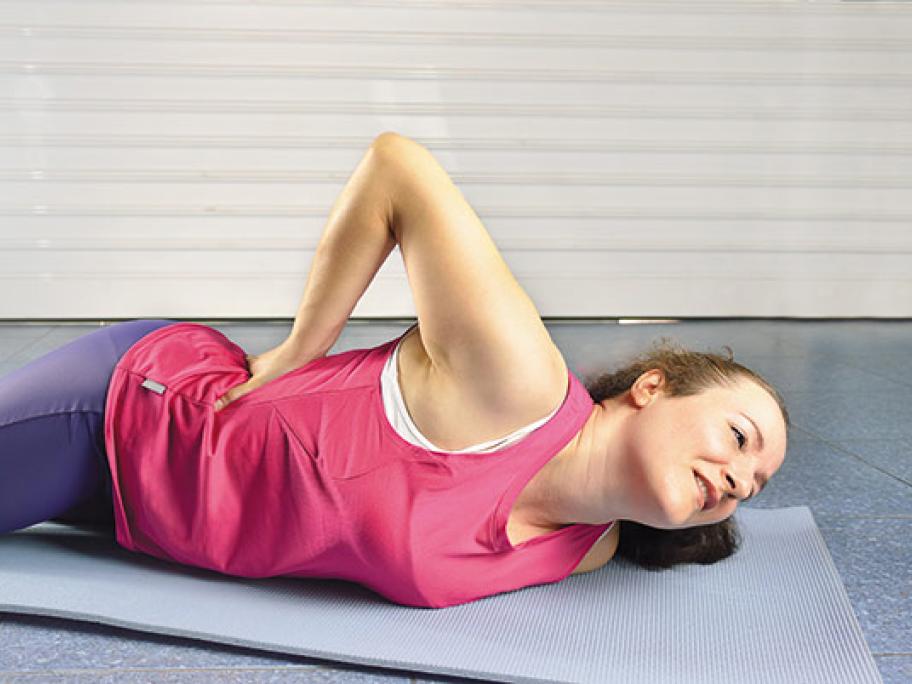 The patient was seen at the practice three more times over the next year, but there was no record made of back pain or rectal bleeding.
A year after the injury, the woman presented, complaining of coccygeal pain. Examination revealed first-degree haemorrhoids and she was referred for a pelvic X-ray.
The radio­graph revealed no abnormality, but as the