GP who gave seminars on drug dependency struck off for 'reckless' prescribing
A SYDNEY GP who has previously delivered seminars on drug dependency has been deregistered for inappropriately prescribing opioids and benzodiazepines to drug-dependent patients.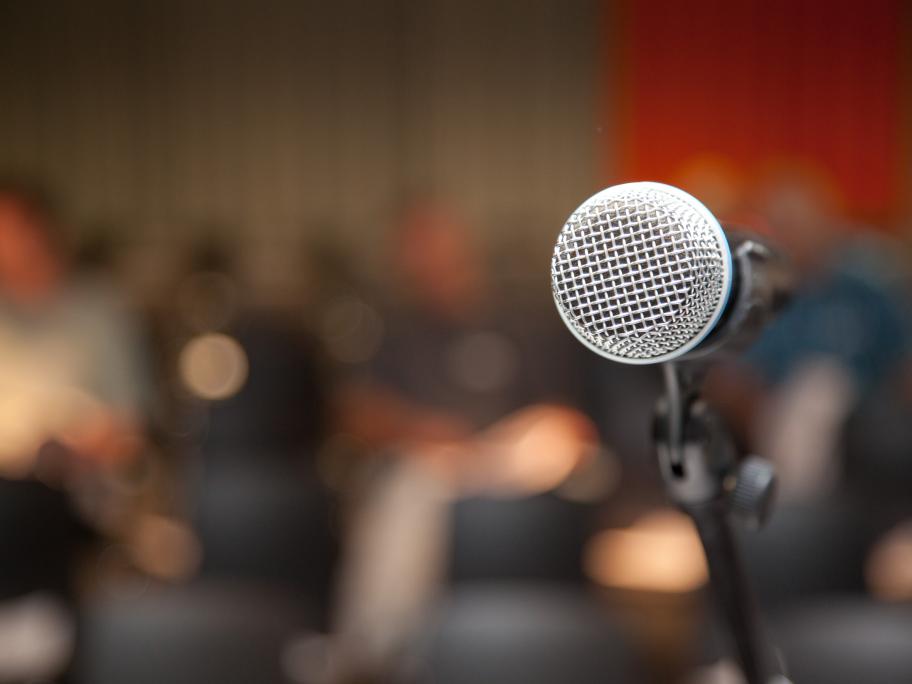 Dr Kelvin Lo has had his registration cancelled for a minimum of two years after the NSW Civil and Administrative Tribunal found he had engaged in professional misconduct.
The tribunal commented that Dr Lo's conduct in prescribing Schedule 8 and Schedule 4D drugs to addicted patients and failing to maintain adequate medical records was "reckless" and showed a "blatant disregard" of the law.