GP15: App could help patients shed kilos
WOULD patients be more motivated to lose weight if they could see the impact of persistent bad lifestyle choices on their body shape?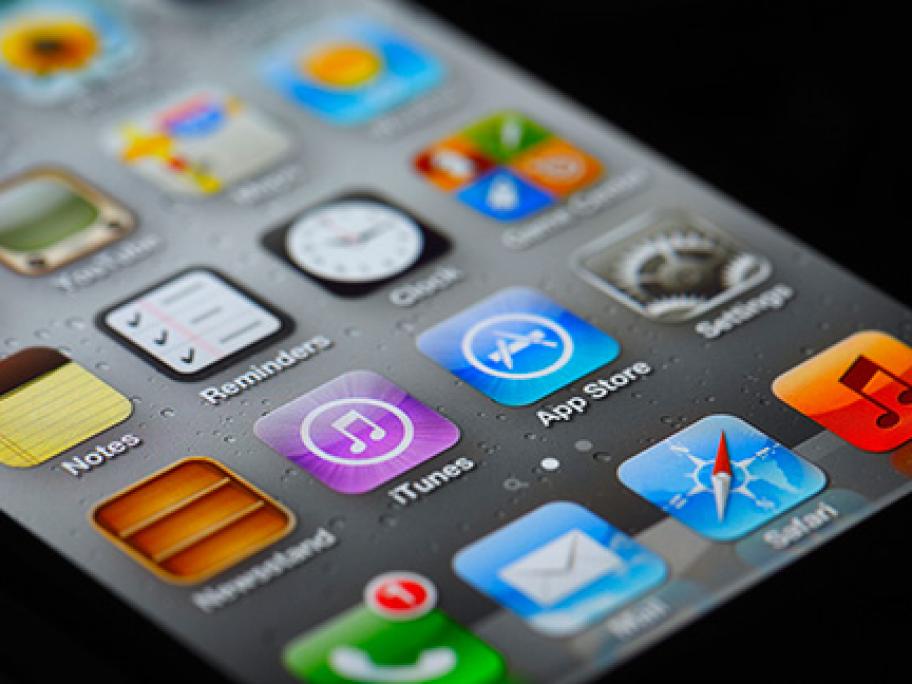 Early research from a GP-led team at WA's Curtin University indicates patients may get a powerful kick from an app that shows them the consequences of piling on the kilos.
"We thought, what if patients could visualise the effects of the lifestyle advice you are giving them?" GP Gemma Ossolinski said, presenting the study results at GP15 conference in Melbourne.
The Future Me app is being developed at Curtin following an earlier