GPs voted most ethical professionals
KEEP up the good work, GPs of Australia. According to a new survey, you're considered the most ethical professionals.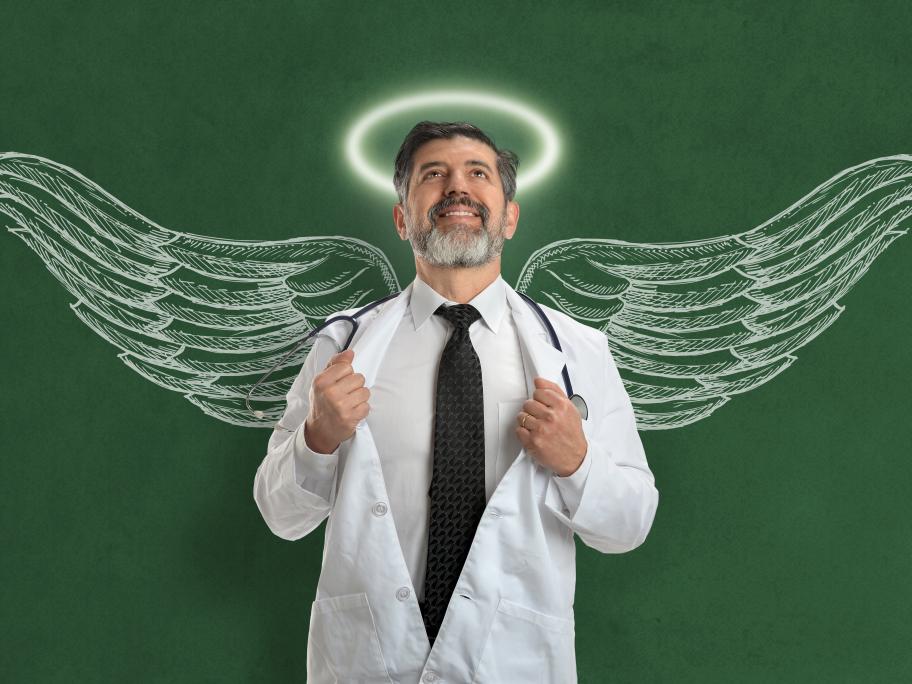 The Governance Institute of Australia surveyed 1000 people for its inaugural Ethics Index.
When asked how they rate the ethics of professionals they've had personal contact with, 85% of people say their GP is either somewhat or very ethical.
That's ahead of pharmacists, hospital staff, accountants lawyers, bankers, and - of course - politicians.
A measly 4% of people think a GP they've encountered is unethical, compared with 32%