GP's warning not enough for risky baldness treatment
Lawyers for the patient argued that the doctor should have performed a physical examination
A 32-year-old Eurasian man with Fitzpatrick type IV skin attended his GP complaining of hair loss.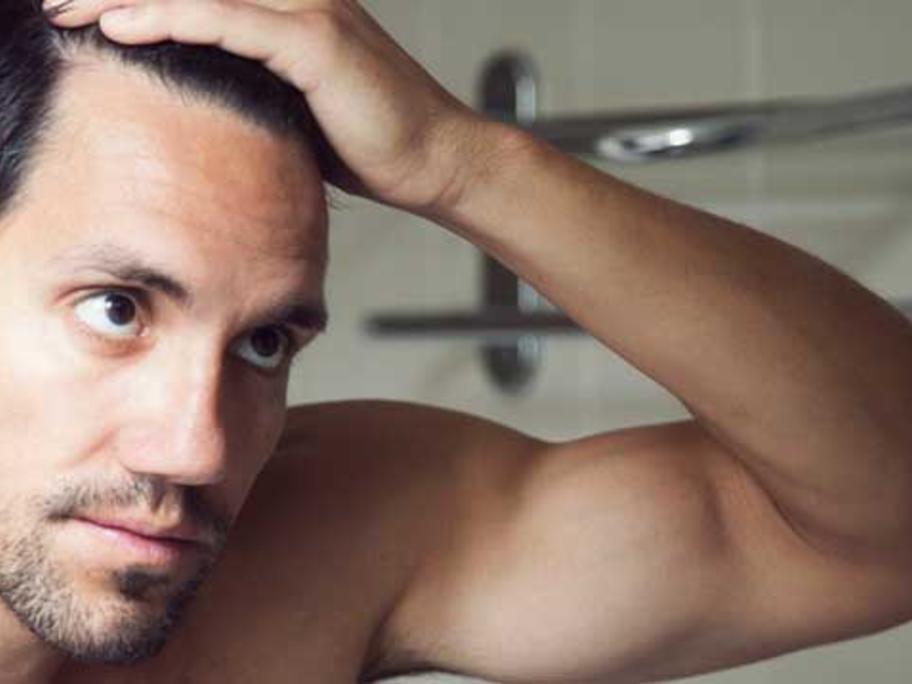 He had a family history of male pattern baldness.
He was not currently in a long-term relationship and believed that a better head of hair might improve his prospects.
Examination confirmed he had early male pattern baldness.
The GP provided prescriptions for minoxidil topical solution, a retinoic acid cream and finasteride tablets as part of a hair regrowth program.
The GP explained