GPs, you need this palliative care app in your armoury
Hot Apps: It's brilliant at giving basic medication guidance
The palliMEDS app from NPS MedicineWise and [email protected] is designed to explain the use of eight medicines that have been endorsed for end-of-life care by the Australian and New Zealand Society of Palliative Medicine.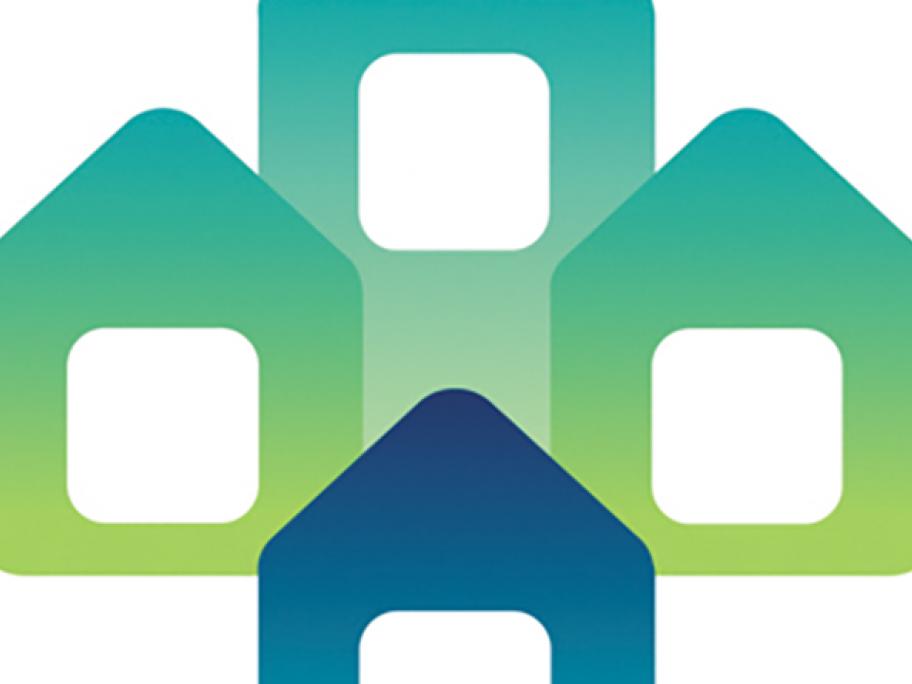 Palliative care medicine is such a crucial part of general practice and having a good understanding of the drugs that best alleviate symptoms is critical.
However, the medications involved can sometimes be confusing.
The app is free to download, and you can either search for information by symptom or by medication.
From clonazepam