Has COVIDSafe been a waste of time?
The COVIDSafe app was sold to Australians as the first step towards an important measure of COVID-19 containment success — getting the pubs reopened.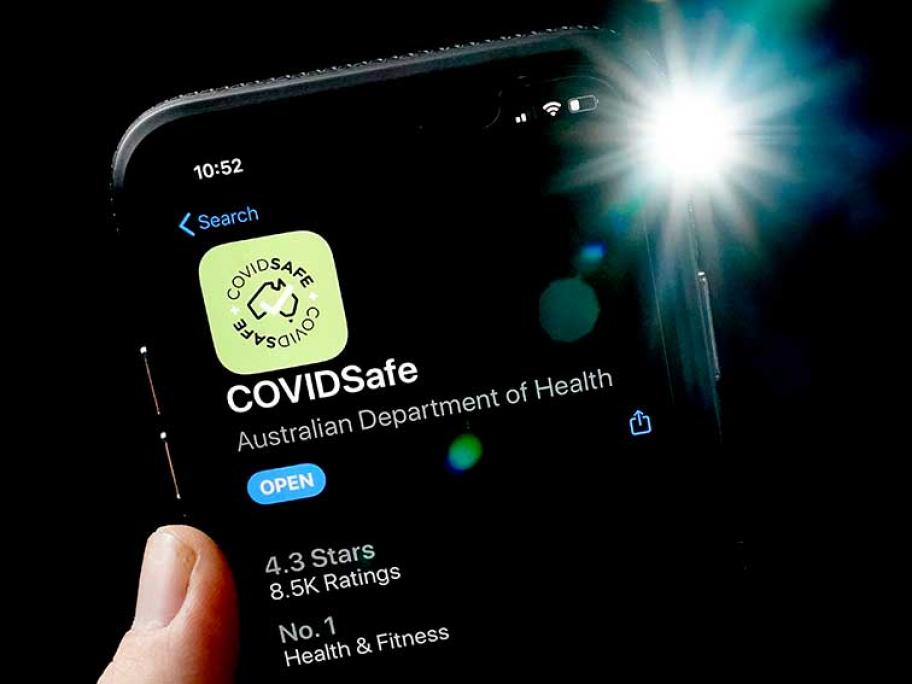 "If that isn't an incentive for Australians to download COVIDSafe, I don't know what is," said Prime Minister Scott Morrison in May.
Two months on, the pubs are open, but in Victoria the virus is resurgent.
Has something gone wrong?
Firstly it's important to know how the app works.
COVIDSafe