Help in assessing sports head injury
The FirstResponder app is aimed at parents, coaches and amateur sports players and walks the user through some red flags in an initial assessment of head injury.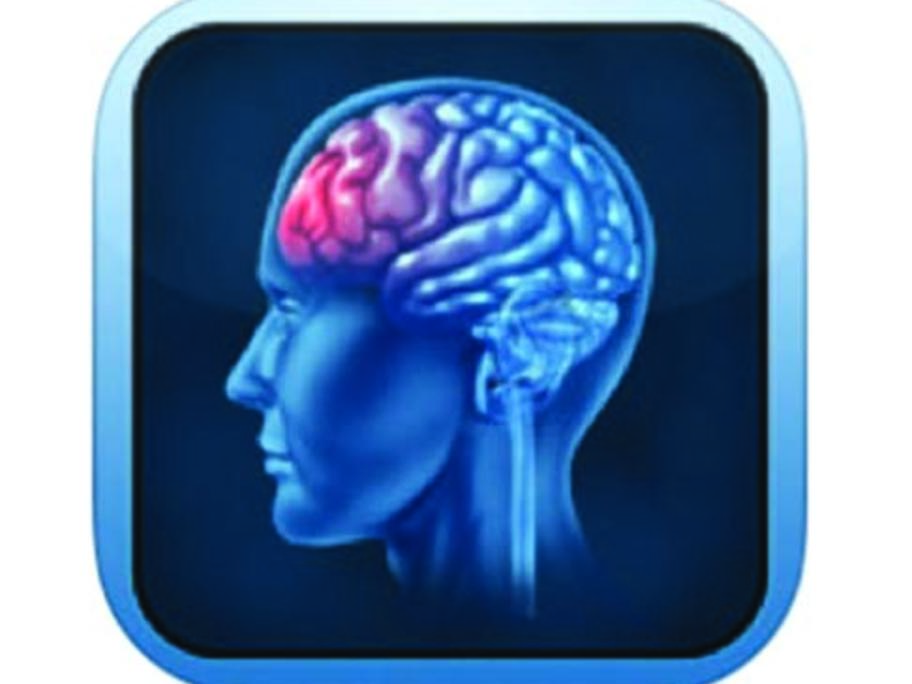 The user is guided through basic assessment of level of consciousness, then the presence of neurological signs of seizures, decreased coordination, behavioural changes and slurred speech. The next section tests cognition, immediate memory, neurological symptoms and recall.
The app allows the user to search for nearby doctors, sports physicians and emergency departments.