High Court dismisses long-running vaccination injury claim
A FORMER Air Force pilot has lost a drawn-out bid for compensation over an alleged adverse reaction to vaccinations administered more than 15 years ago.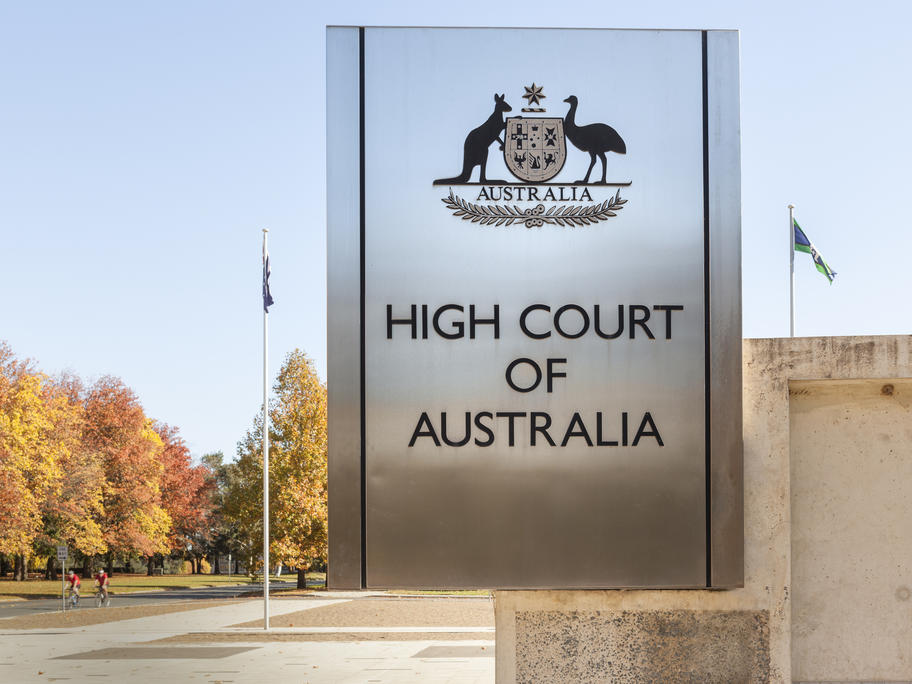 The High Court on Wednesday upheld an appeal from the Military Rehabilitation and Compensation Commission (MRCC), essentially bringing the long-running court saga to an end.
Benjamin James Edward May, now in his 40s, first made a compensation claim in 2002 relating to vaccinations administered between 1998 and 2000, during the course of his airforce employment.
He claimed to