How could Australian vaccine passports work?
Stringent safeguards will be needed to prevent hacking by anti-vaxxers
COVID-19 vaccine passports seem to be moving closer to reality in Australia.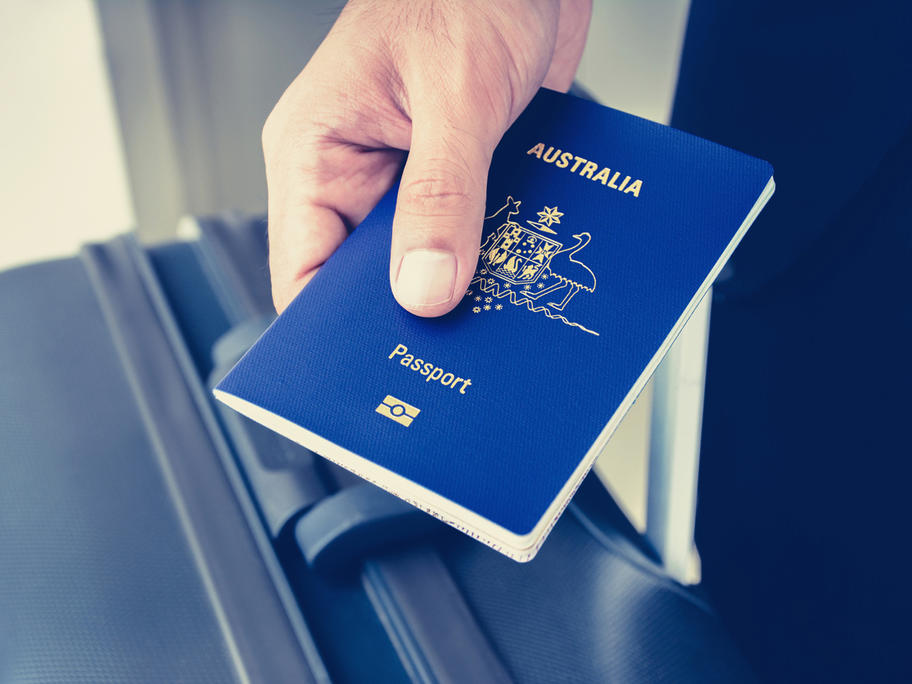 The Federal Government's new 'road to normal' plan involves easing restrictions for people who are vaccinated, which it hopes will be an incentive for more people to step up and get the shot.
While the precise details are still being thrashed out, the Prime Minister flagged letting vaccinated Australians move freely through state borders as an example.
But presumably, to do that, you need to verify someone's vaccination status at the