How to ensure an iron infusion doesn't stain your reputation
Claims associated with the treatment can exceed $100,000, so educate your patients - and yourself - on the potential risks
A practice manager receives an email from a 26-year-old patient. It reads: "I attended your practice for an iron infusion three weeks ago.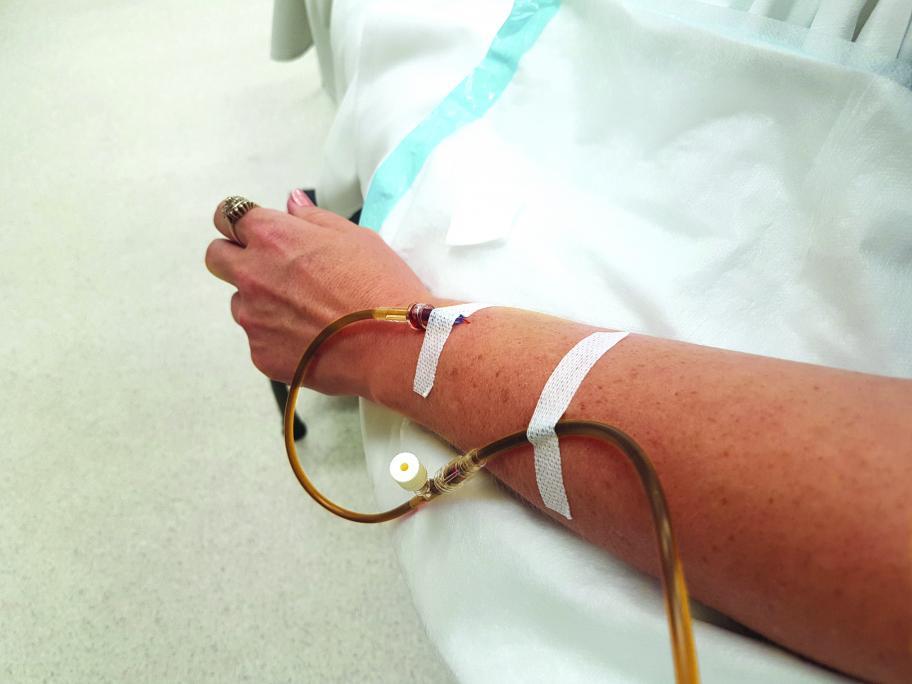 "During the infusion, I voiced concern on a couple of occasions about swelling and discomfort around the IV site. 
"The nurse checked and said it was okay. But I now have a large, unsightly black mark on my forearm."
The patient goes on to say she is waiting to see a dermatologist, but her own online research suggests the stain will be permanent.