How a GP successfully defended a rare misdiagnosis
GP and medicolegal adviser Dr Craig Lilienthal explains a complicated legal case.
Background
A 55-year-old female traveller asked for a home visit after apparently reporting 24 hours of vomiting and symptoms of URTI. The home visit was completed, but no investigations, findings or treatment were recorded in the medical notes.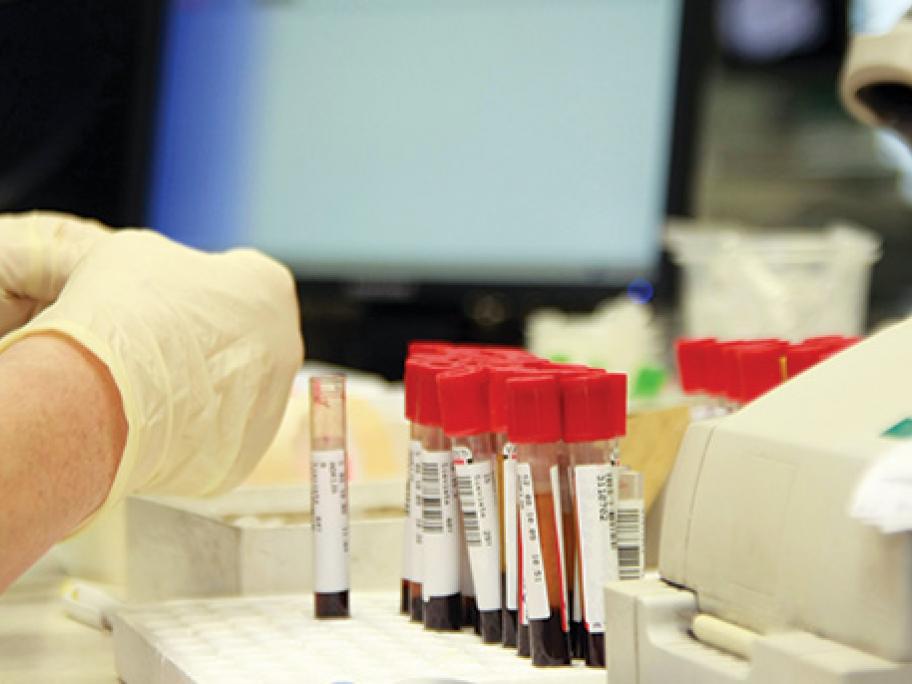 The patient was next seen two days later. The documented history at this visit had changed to include vomiting, abdominal pain and diarrhoea of a week's duration.