How to make the move to single-touch payroll
Single-touch payroll (STP) is a change to the way tax and super information is reported to the Australian Taxation Office.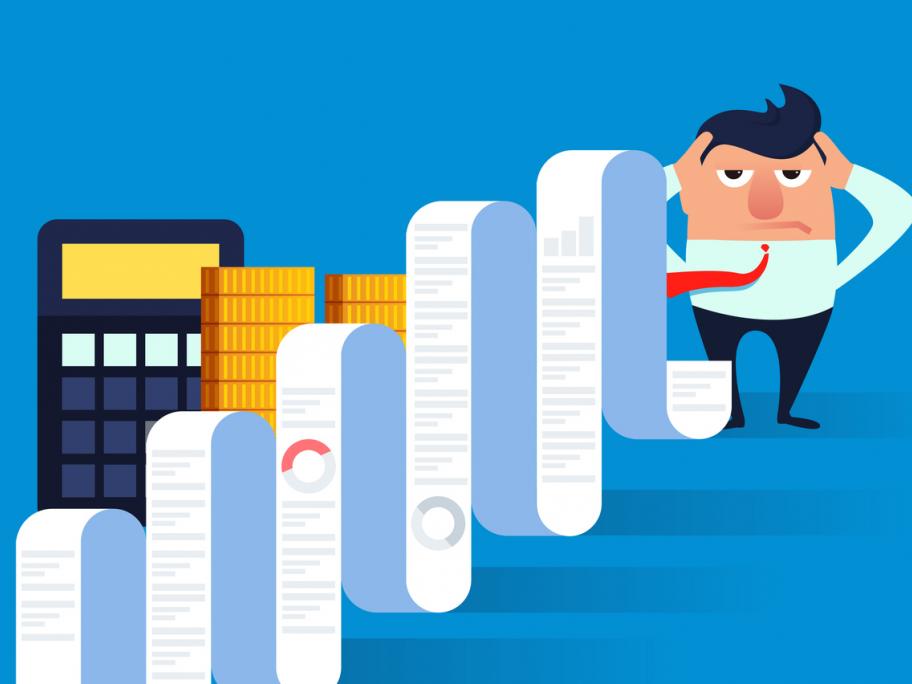 Employers are now required to send employees' salaries and wages, pay-as-you-go (PAYG) withholding and super information electronically every pay cycle.
More than 440,000 employers are already reporting through STP, but as of 30 September, this became mandatory.
The ATO understands that not all healthcare employers are the same, and some may have unique challenges in meeting this start date.
Many medical