How to navigate the medicolegal waters of your telehealth consult
As remote care becomes increasingly routine, it's important to understand the risks
Pete is Dr Park's first patient this morning and the consult will take place via telehealth. Pete is a regular patient of the practice, but Dr Park has not seen him before.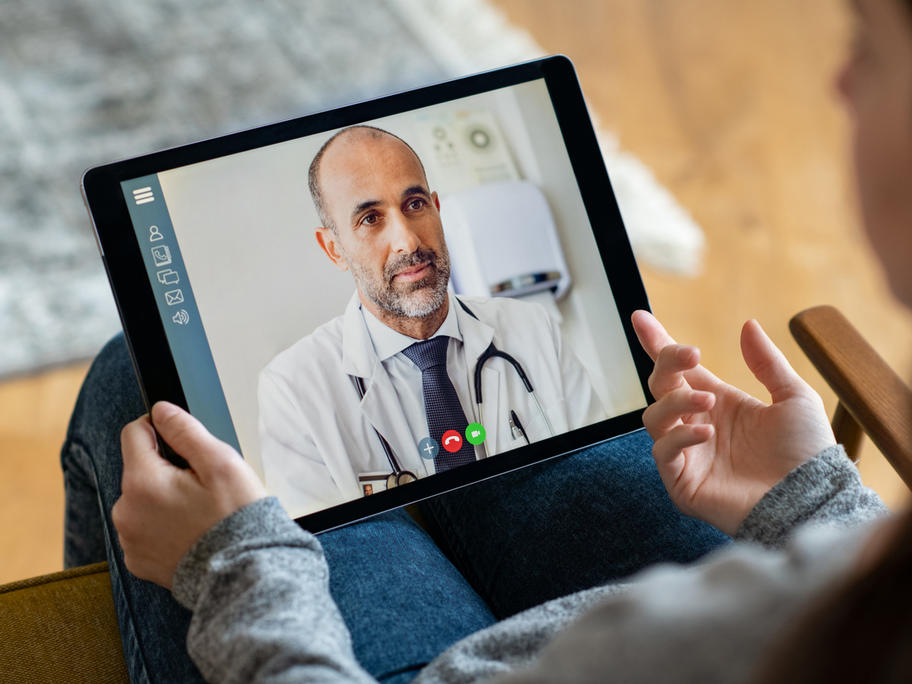 When she calls the number in the appointment booking, his daughter answers. She says she's putting the phone on speaker as her father is in the car with her. His gout has flared up, she says, and he just needs a repeat of his usual medication.
According to his medical records, Pete is in his 70s and lives alone.
He has a history of longstanding