How a near-death predictor is meant to improve aged care
Telstra is developing a computer-based clinical decision support tool to predict when residents in aged care facilities are near death
Aged care has been the topic of the year, with the royal commission's public hearings culminating in the interim report, Neglect, published last month.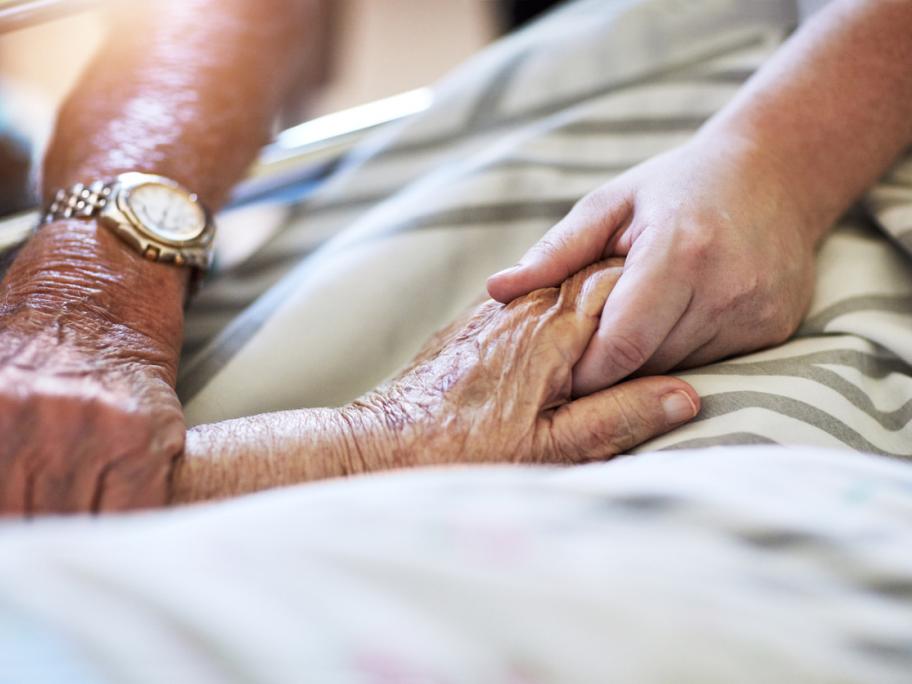 It comes as Telstra Health says it will revamp its aged care clinical software to include a computer-based clinical decision support tool to predict when residents are near death.
The tool will compare the patient's history and other health data to historical cases and alert doctors and nurses if the patient is likely to die soon.
It's not a new approach; it's used in