How to reduce risks from drug lists
THE ISSUE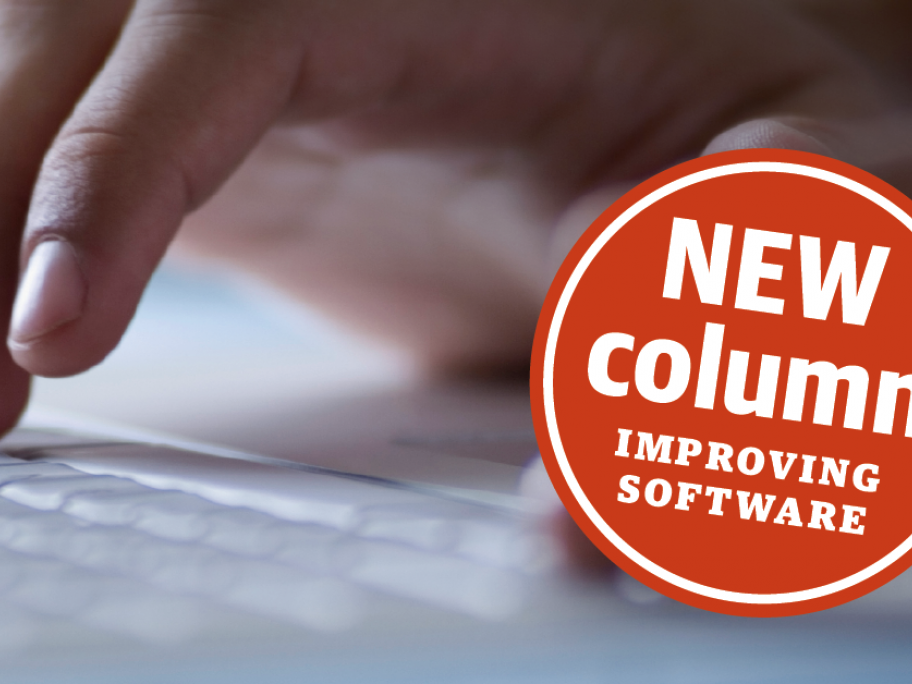 A patient, their carers and the pharmacist are often unsure if a new medicine is intended to be an addition to or a replacement for one or more existing medicines.  
Part of the problem is that no document is routinely generated about the change.
To try to meet the need, GPs use workarounds such as making handwritten notes about the changes on the blank bottom section of the A4 computer prescription paper.
This is not adequate because it provides neither a complete list of the patient's new set of medicines nor a permanent record of the advice.