How to sell your practice
FINANCE
The first step is to know what you want. The second is to have a plan. But there are several steps to avoid, writes Zilla Efrat.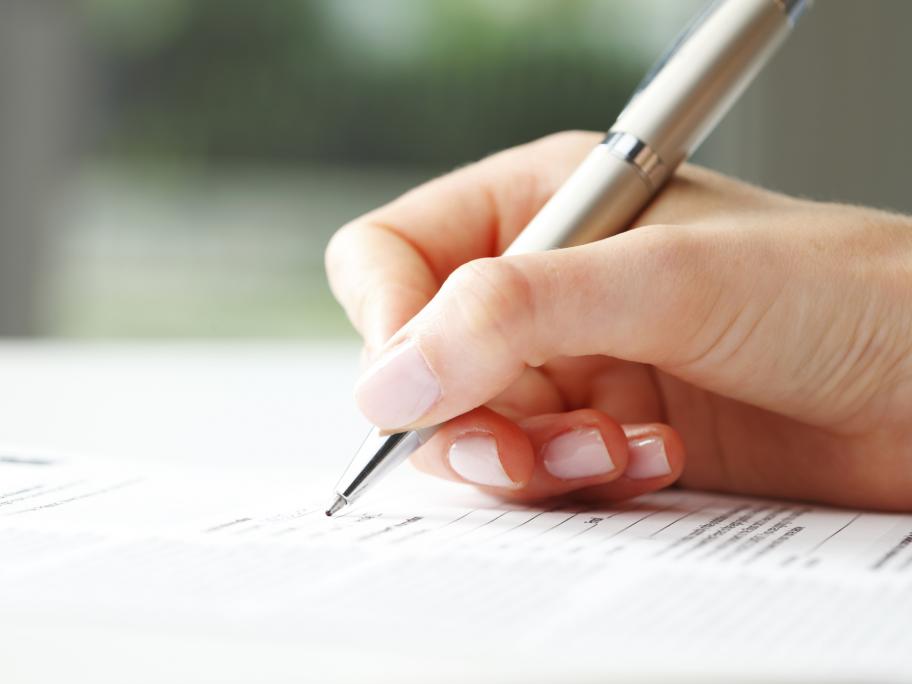 ---
If you are planning to exit your practice in the next few years, you'd best start thinking about it now. You'd also best have an open mind about where the journey will take you. 
And you need a story. There's nothing like vague answers to put buyers off. Another turn-off is sellers whose personal brand is bigger than their practice's.
The best